Best of the best: The Ralph Reader prize
THE RALPH READER CLINICAL PRIZE
Clare Pain reports from the Cardiac Society of Australia and New Zealand Annual Scientific Meeting in Perth, 10-13 August 2017.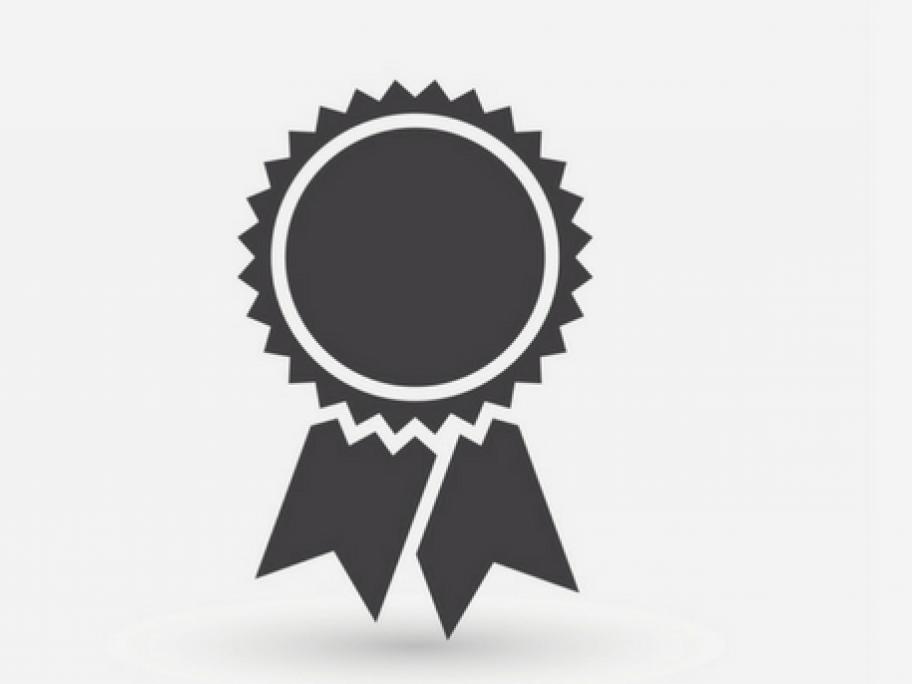 ---
Dr Abdul Rahman Ihdayhid of Monash Heart and Monash University​ was named winner of the Ralph Reader clinical prize.
Dr Ihdayhid and the two other finalists wowed the conference with their presentations.
Speaking in a plenary session the young cardiologists-in-training all showed how they had made an