Best colonoscopy frequency in Lynch syndrome unclear
But risk factors are important
In patients with Lynch syndrome, annual colonoscopy is no more effective in detection of colorectal cancer (CRC) than is surveillance every two to three years, a study suggests.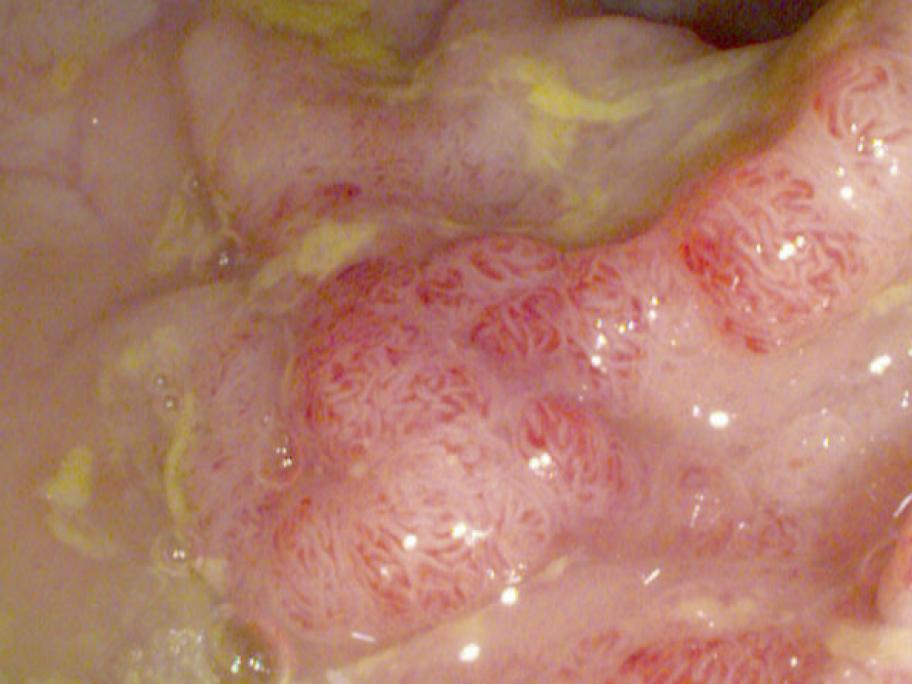 "Contrary to our expectation," first author Dr Christoph Engel said by email, "our study did not show an advantage of strict annual colonoscopies regarding lower cancer incidence or more favourable tumour stages."
The European researchers examined data on more than 16,000 colonoscopic examinations conducted between 1984 and 2014 in 2,747 patients with Lynch syndrome.