The best dairy to eat to protect bone
Fermented dairy products such as yoghurt may protect post-menopausal women from cortical bone-loss better than milk or hard cheeses, a study suggests.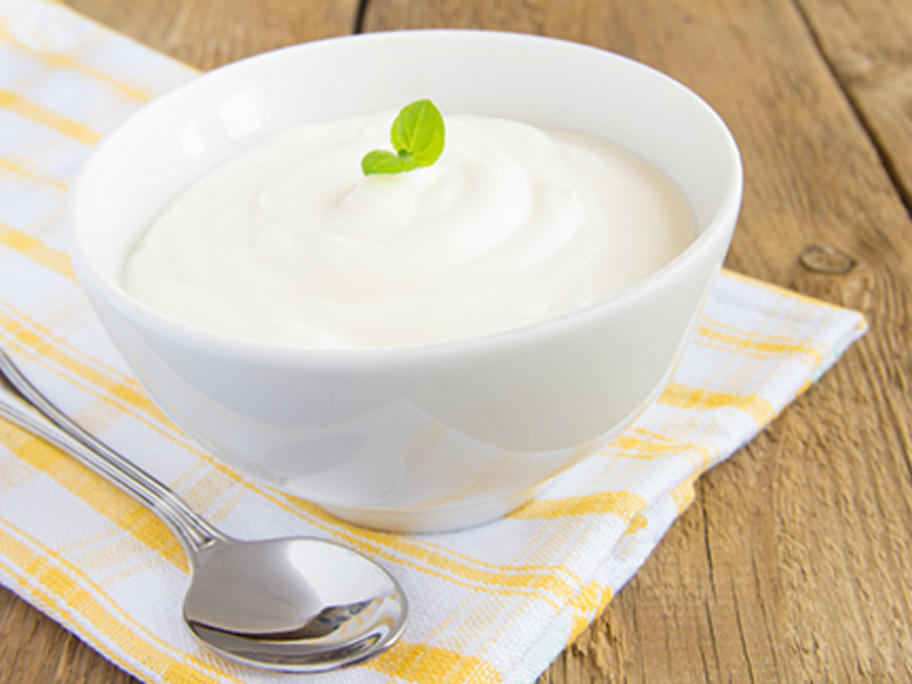 A Swiss study examined the bone health of nearly 500 healthy women on retirement at age 65 and then three years later.
The results were correlated with the consumption of different types of dairy products as recorded in food questionnaires taken at baseline and at three years, completed with the help of a dietician. 
Cortical bone loss measured in the radius was reduced in women