Best practice for depressed patients
Find out how to improve your patient's ability to function in society and work out what treatment is best for them in these next two clinical conversation videos.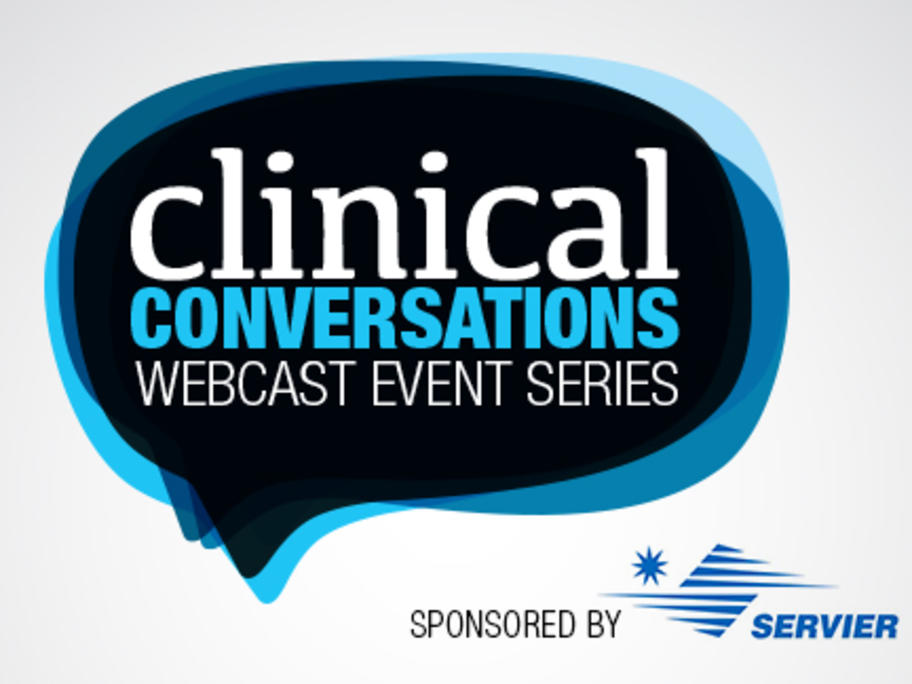 There's a gap between what doctors aim for and what patients with depression expect, says Belgian psychiatry Professor Koen Demyttenaere. He joins Australian GP Dr Linda Calabresi in a series of two-minute Clinical Conversation videos.