Better long-term outcomes with early intensive MS therapy: study
Do current escalation approaches miss a therapeutic opportunity?
Multiple sclerosis (MS) patients who receive high-efficacy therapy early fare better long-term than those on an escalation-based approach to treatment, according to new research.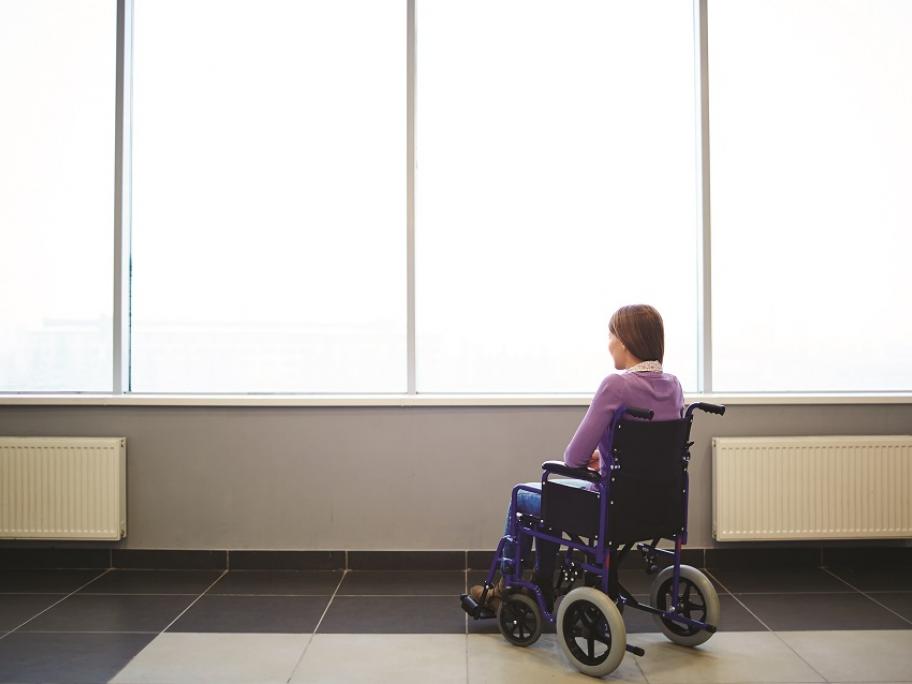 "This finding is particularly relevant as patients in real-world practice are typically selected for an early intensive treatment approach to therapy on the basis of clinical and radiological features predictive of poor outcome," Dr Neil Roberts of the University Hospital of Wales in Cardiff, UK, and colleagues conclude in JAMA Neurology.