Better outcomes for ex-drug users?
UP TO half of Australians with psychosis also present with a comorbid substance abuse disorder and much research has been devoted to the effects on psychosis of starting, stopping or continuing drug use.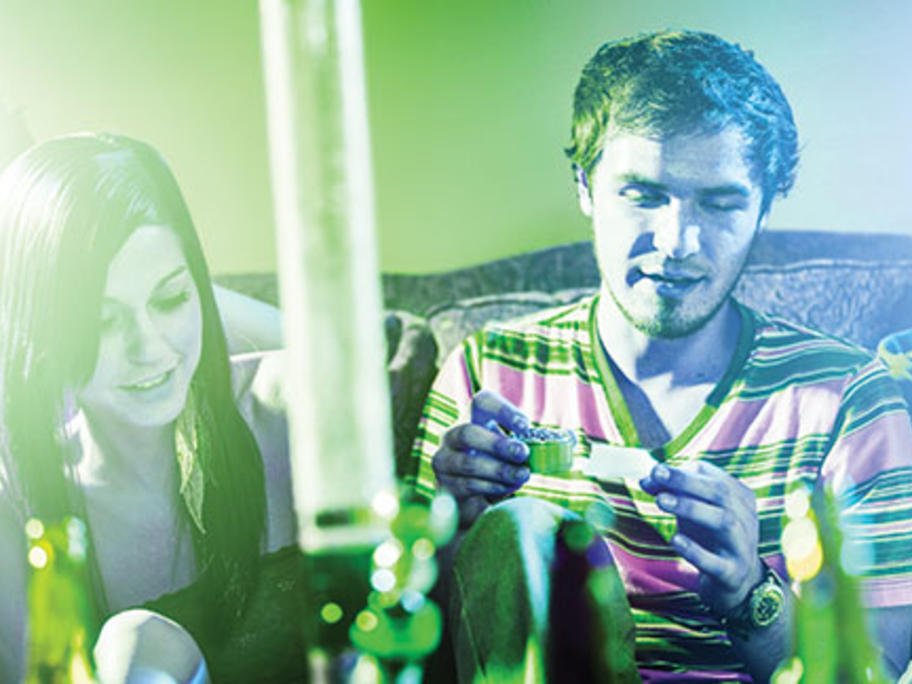 Interestingly, meta-analysis data throws up a counter-intuitive finding: people with psychosis and substance abuse disorders who stop taking drugs have better outcomes than those with psychosis who have never used drugs.
In a recent journal article, Dr Grant