Bid to break barriers in operating theatres
MISTAKES on operating tables could be because support workers are too intimidated by senior medical staff to speak up, researchers say.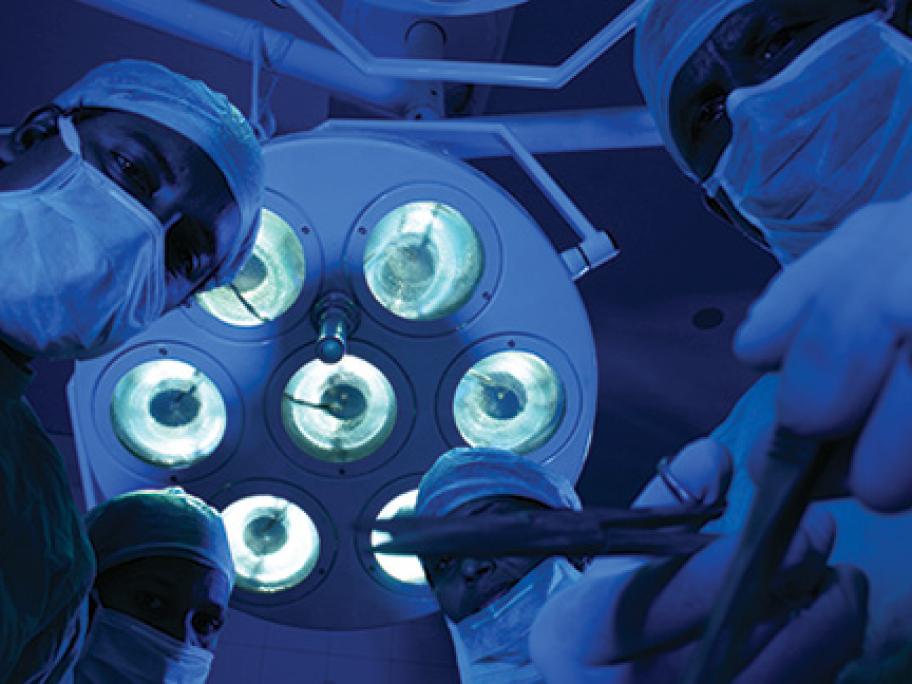 Organisational psychologist Sharon Parker will lead a team of West Australian researchers aiming to improve communication between surgical teams to reduce preventable mistakes and save money, starting with Fiona Stanley Hospital.
International research has shown adverse events have been recorded in 22% of all surgeries, with close to half of these deemed highly preventable, Professor Parker says.
The sometimes intimidating hierarchy