Big data project sheds light on Sjogren's syndrome
 Immunological markers accord with phenotypes, study shows
Patients with primary Sjögren's syndrome have varied immunological markers and these correspond to different phenotypes, according to findings from the largest study to date.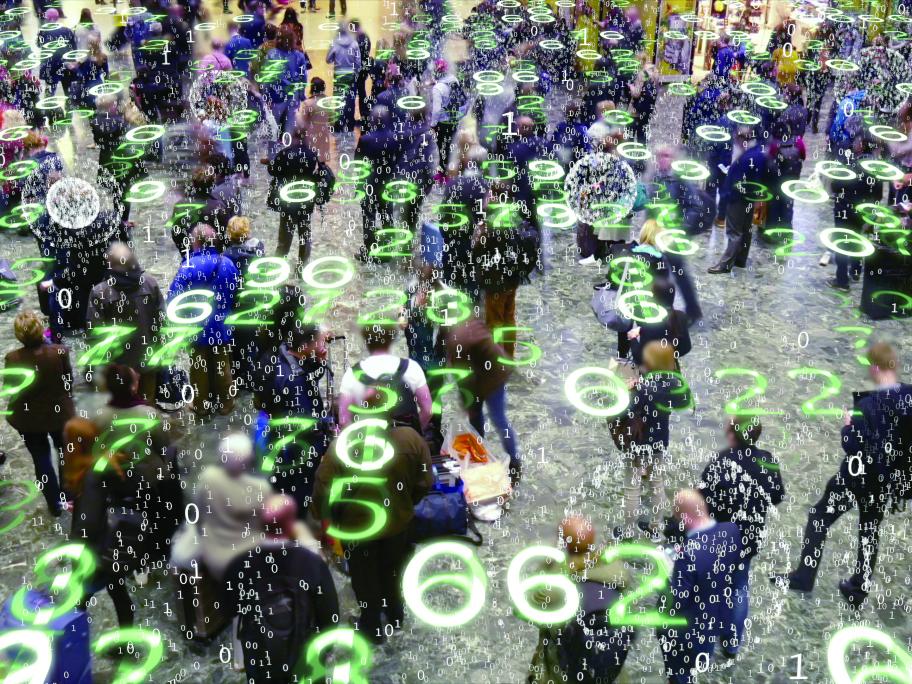 Immunological markers were measured in 10,500 people with the condition from the Big Data Sjögren Project Consortium international registry.
All patients had been diagnosed according to the 2002 classification criteria and 93% were female.
The results were presented to delegates at the American College of Rheumatology's 2018 Annual Meeting in Chicago in October.