Big surge in B virus as record flu season strikes
AUSTRALIA is experiencing a landmark influenza season with the highest numbers of cases on record, up 20% on last year.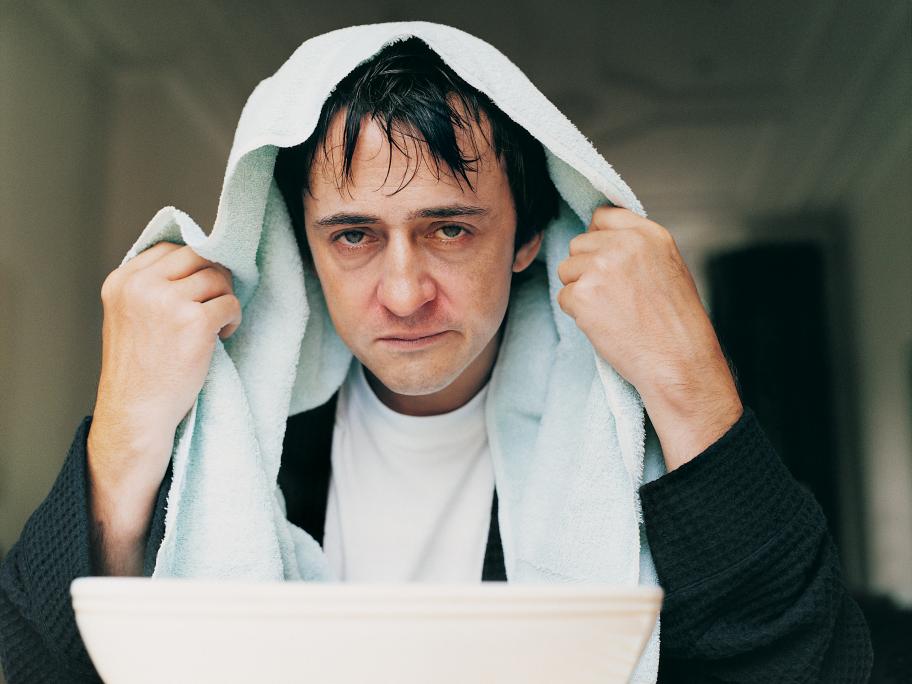 Surprisingly, there has been a surge in the strain of B virus that is not included in the government-funded trivalent vaccine.
But alarmist media coverage of this unexpected surge has been dubbed a "Brisbane B beat-up" by Professor Robert Booy, head of clinical research at the National Centre for Immunisation Research and Surveillance, Sydney.
The B strains account for about two-thirds of the 39,000 laboratory-confirmed