Biologics superior to conventional psoriasis treatment
Reviewers canvassed 48 trials on eight different systemic treatments, concluding infliximab, adalimumab and ustekinumab were the most efficacious options compared to etanercept, alefacept, MTX, CSA, retinoids and fumaric acid esters.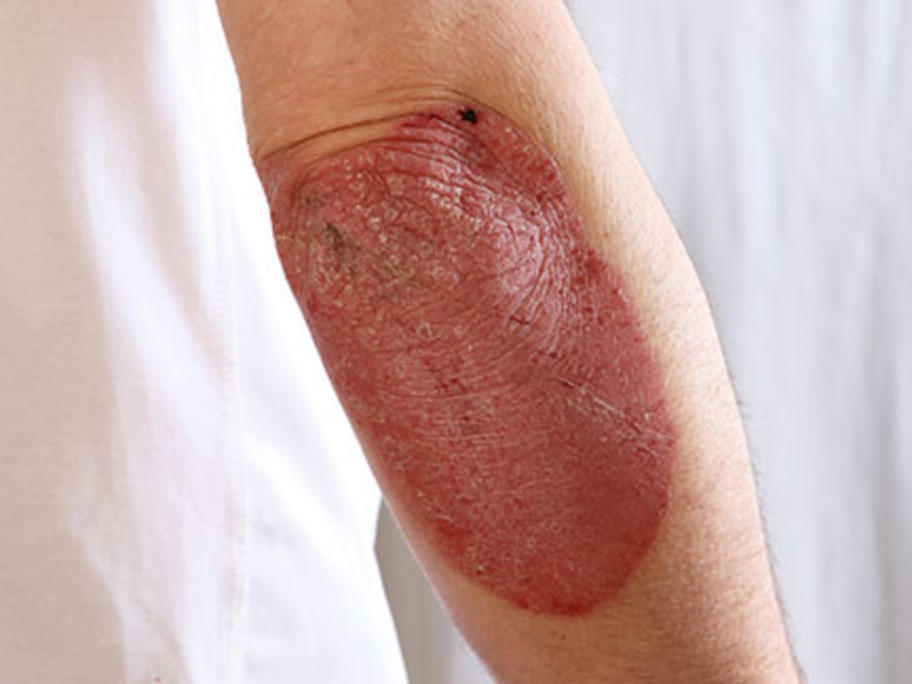 Previous reviews have not found biologics to be superior in efficacy to conventional systemic drugs, the authors said. But they added no conclusions could be drawn on comparative safety due to heterogenous reporting of adverse events across trials.
Br J