Biosimilar prescribing – what the ARA would like to change
Commonwealth health department measures to encourage biosimilars into the costly biologics market are now enshrined in the PBS, with a second biosimilar, infliximab for Crohn's disease, listing on  1 July.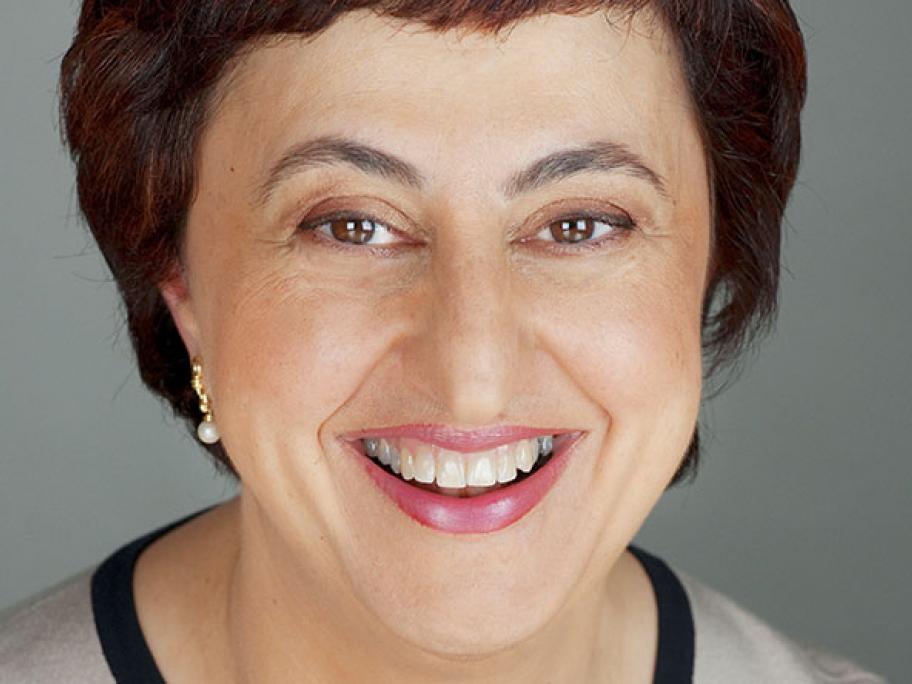 Clare Pain, from Rheumatology Update (RU), spoke with Dr Mona Marabani (pictured), chair of the Australian Rheumatology Association's (ARA's) biosimilars working group, about the department's measures to  stimulate biosimilar uptake drivers.
RU:  What's the view of the association on biosimilars in general?
Dr Marabani:  We don't