Bipolar patients are waiting six years for treatment. Why?
THE delay between the emergence of symptoms of bipolar disorder and patients being treated is about six years, often hampering recovery, Australian researchers say.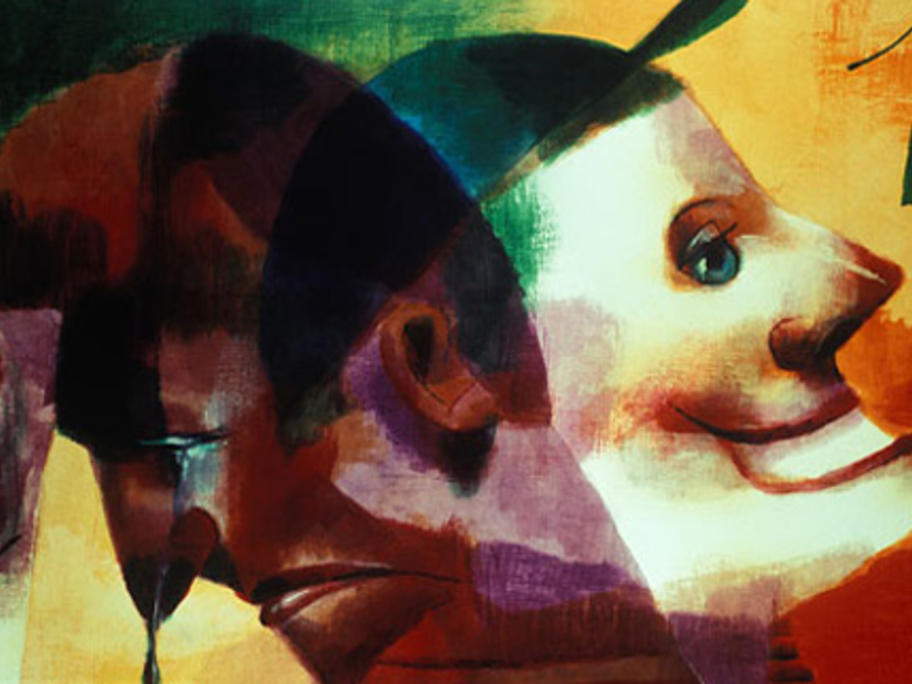 Clinical psychiatrist Professor Matthew Large, from the University of NSW, and colleagues in Sydney and Italy, have conducted the largest meta-analysis to date to determine the typical interval between symptom onset and management.
They pooled data from 27 studies covering 9400 patients, finding the average delay was 5.8 years.
Early intervention might