A bite obtained in the bush
ISN'T email a wonderful thing? See the one I received (box above). It was 24 June 2008, and Jodi Rowley, a young scientific colleague of mine, working in a remote area of Vietnam, was reaching out desperately for advice.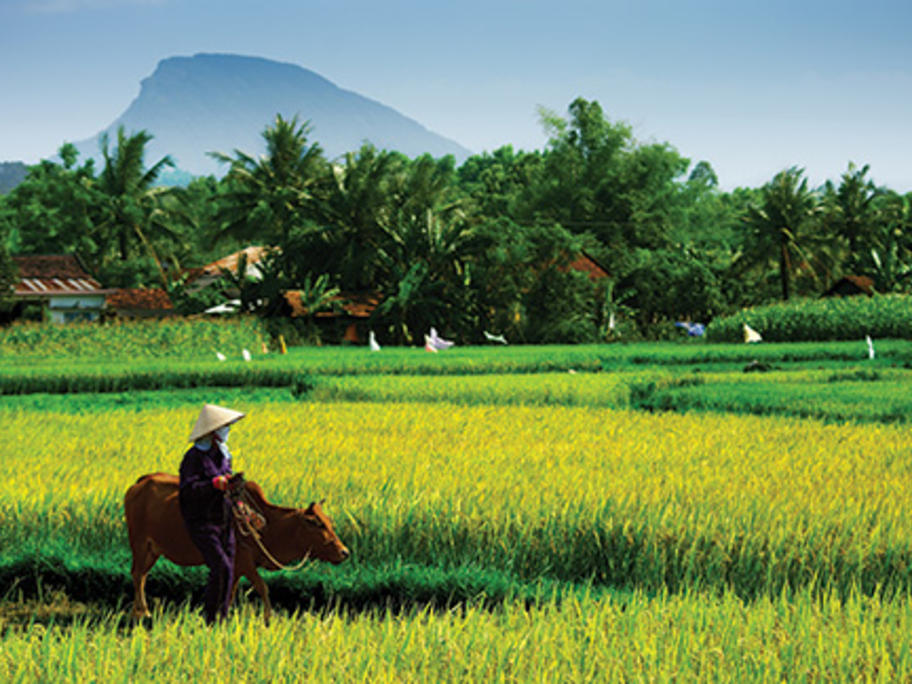 The provisional diagnosis was easy: fever, malaise, headache, photophobia, regional lymphadenopathy and eschar (Figure 1) together with her location and activities (bush work) means scrub typhus until proven otherwise.
The