In bizarre case, man saws his hand off on impulse
AUSTRALIAN psychiatrists have reported on the rare case of a man who cut off his own hand on impulse.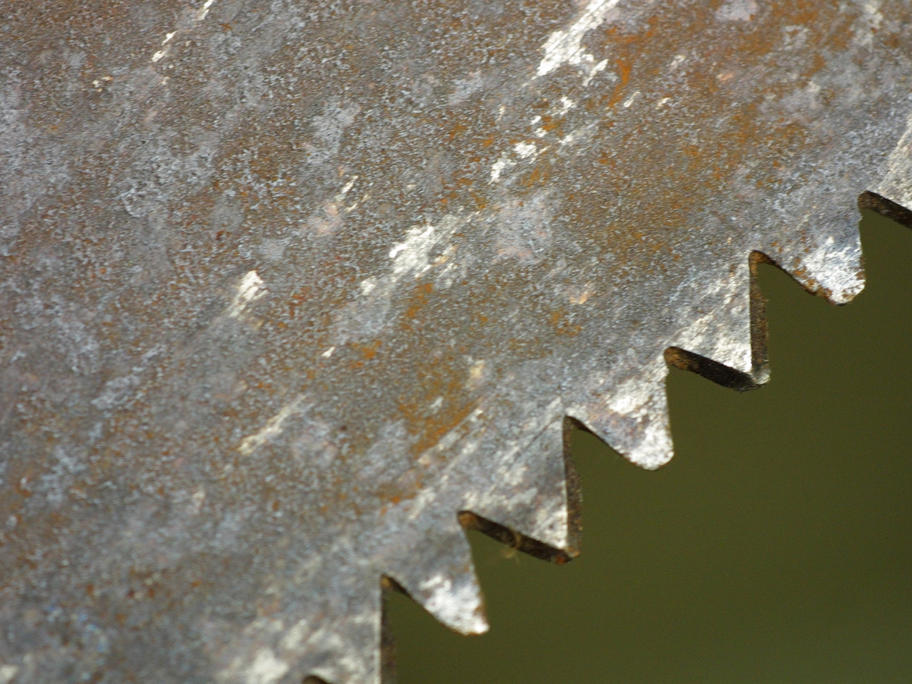 The man, known as AB, was 22 when he amputated his hand with an electric drop saw. 
The hand was successfully reattached by plastic surgeons. However, AB refused to answer questions about the incident and appeared "guarded, perplexed and unreactive".
He eventually admitted to low moods and increased cannabis use and said he hadn't had plans to harm himself when he spotted the saw. 
The Sydney