'Black lung' makes an ugly comeback
THE deadly black lung disease has re-emerged in Australian coalmines for the first time in more than three decades.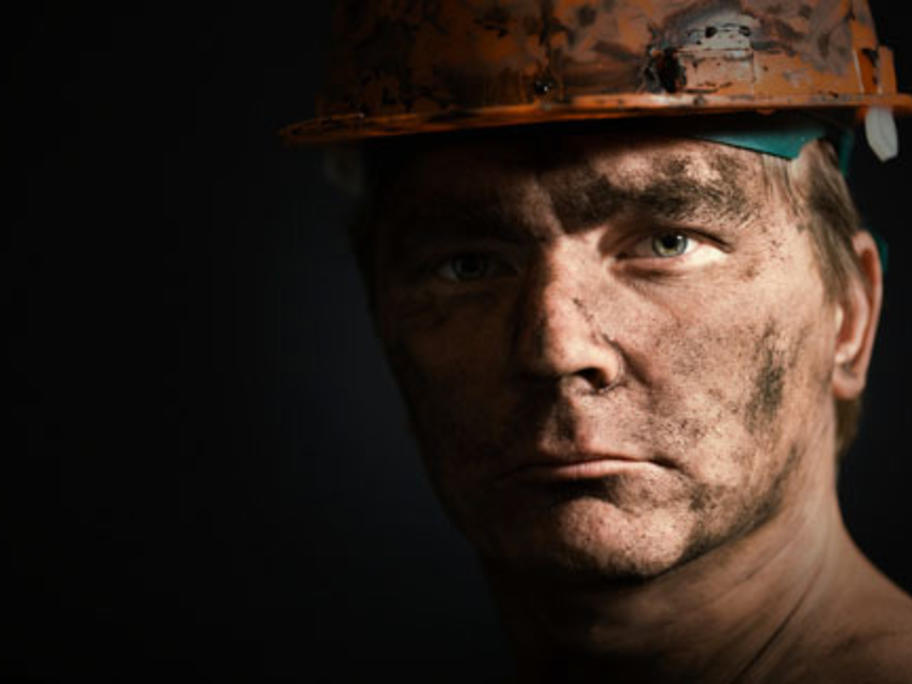 Queensland Mines Minister Anthony Lynham has confirmed in parliament that three cases of pneumoconiosis - or black lung - had been reported by the state's coal industry.
The disease, caused by long-term exposure to fine airborne coal dust in areas with poor ventilation, was thought to have been eradicated in Australia.
Mining union CFMEU Queensland district president Stephen Smyth was incensed by its return, criticising