Black tea consumption linked to low prevalence of type 2 diabetes
European researchers looked at black tea consumption alongside the prevalence of respiratory diseases, infectious diseases, cardiovascular diseases, diabetes and cancer, finding a correlation only with lower prevalence of type 2 diabetes.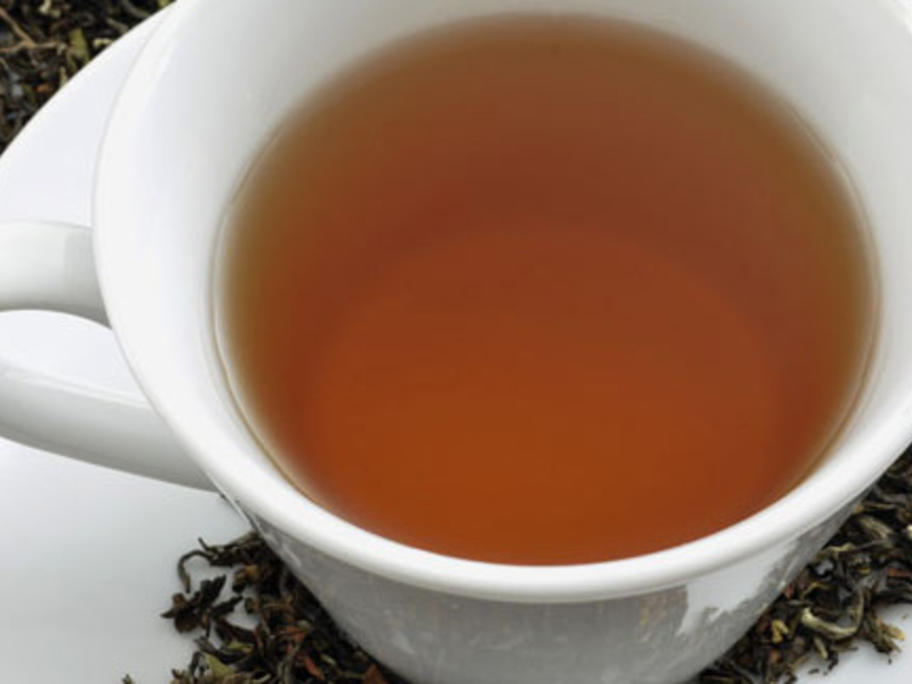 Ireland had the highest black tea consumption, while Australia was ninth with an average individual consumption of more than half a kilo of black tea per year. South Korea had the lowest consumption.
"Although many laboratory studies have observed