Bladder Cancer
Dr Phillip Katelaris, MBBS (HONS), FRACS (Urol).
Dr Katelaris is a urologist based at Sydney Adventist Hospital.

INTRODUCTION
BLADDER cancer is a common malignancy in Australia. It can occur as a superficial polypoid lesion, flat carcinoma in situ change, or frankly invasive malignancy.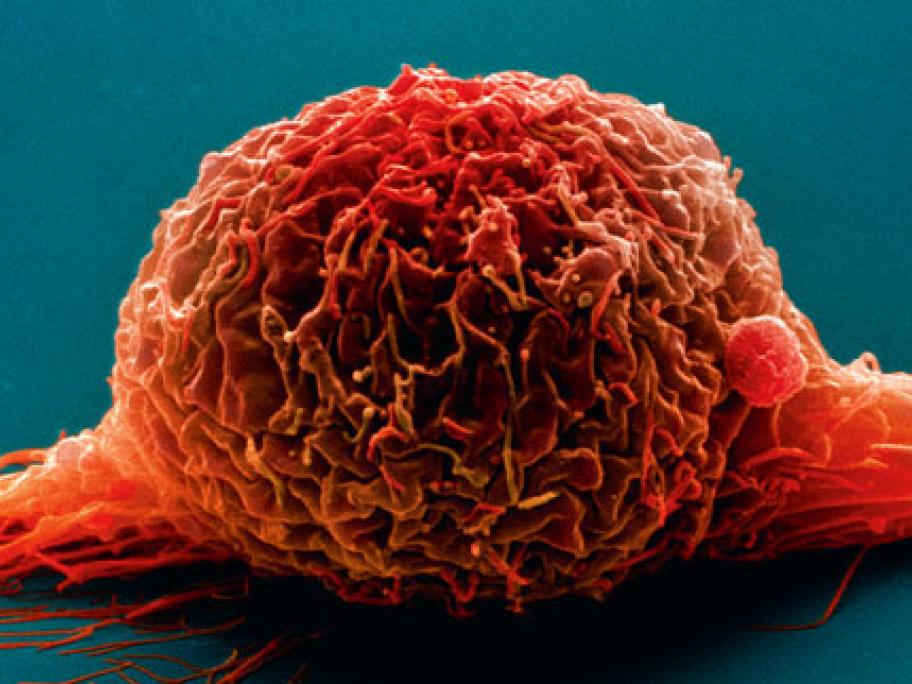 The predominant cell type is transitional cell, though squamous cell malignancies can also occur in the urinary tract.
As the urothelium is common