Bladder cancer mortality higher in women
SURVIVAL rates for bladder cancer in women are about 10% worse than for men, UK health experts have warned.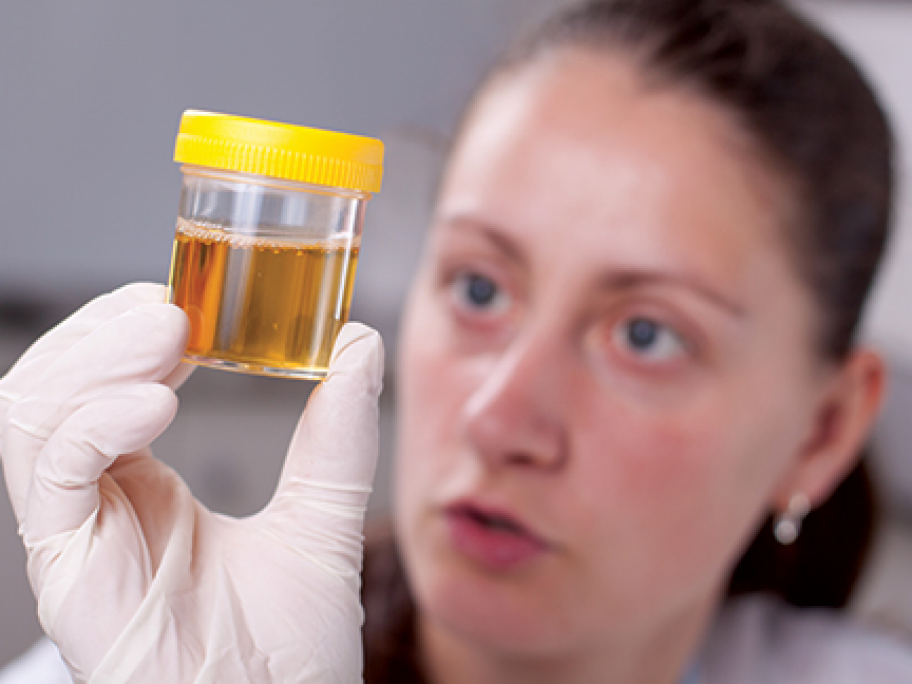 Possible reasons behind this include later diagnosis. Women are being urged to act promptly if they recognise any of the warning signs such as visible blood and pain while urinating, which can often be mistaken for a more minor urine infection.
Women also have a 30% greater chance than men of being diagnosed with the most advanced stage of bladder cancer and are more likely to have a rare type of the disease.
Public Health England (PHE) said while men have a 77% one-year relative rate of