Bleeding a key clue to uterine cancer
As most studies have been in specialist practice, the University of Exeter has researched the clinical features which may present to GPs.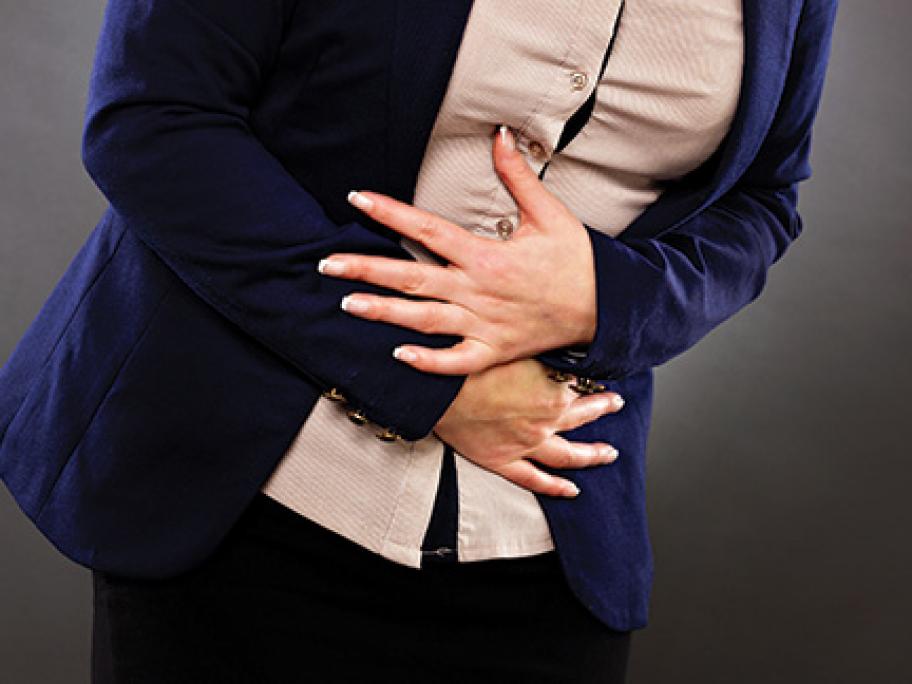 Using the General Practice Research Database, the researchers identified cases which occurred during a 10-year period. Each case was compared with five other women of the same age, attending the same general practice. This analysis included 2732 cases and 9537 controls. The median age of the women at diagnosis was 67 years.
At least one of nine clinical features was found in 76% of cases and only 17% of controls.
Postmenopausal bleeding had