Blood donation moratorium due to dengue outbreak
Currently, regular blood donors in Cairns can donate only plasma. An ARCBS spokeswoman said blood could not be accepted during an outbreak, in order to prevent transmission.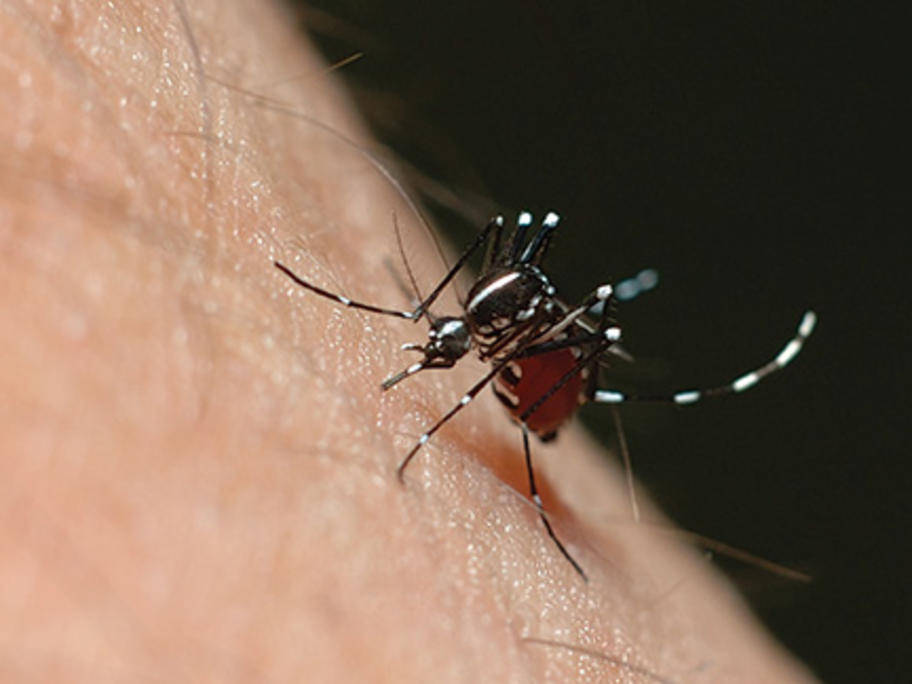 Eighty-one people have tested positive for dengue type 1 or type 2 since the outbreak was declared in December.
Dr Greg Devine, from the Cairns Public Health Unit, said most north Queensland outbreaks resulted from infection in local residents who have returned from overseas travel.
There were more than 900 cases in Cairns in 2009.