A blow for low-fat diets
LOW-FAT diets are no better than low-carbohydrate or Mediterranean diets of similar intensity when it comes to weight loss sustained for at least a year, a meta-analysis shows.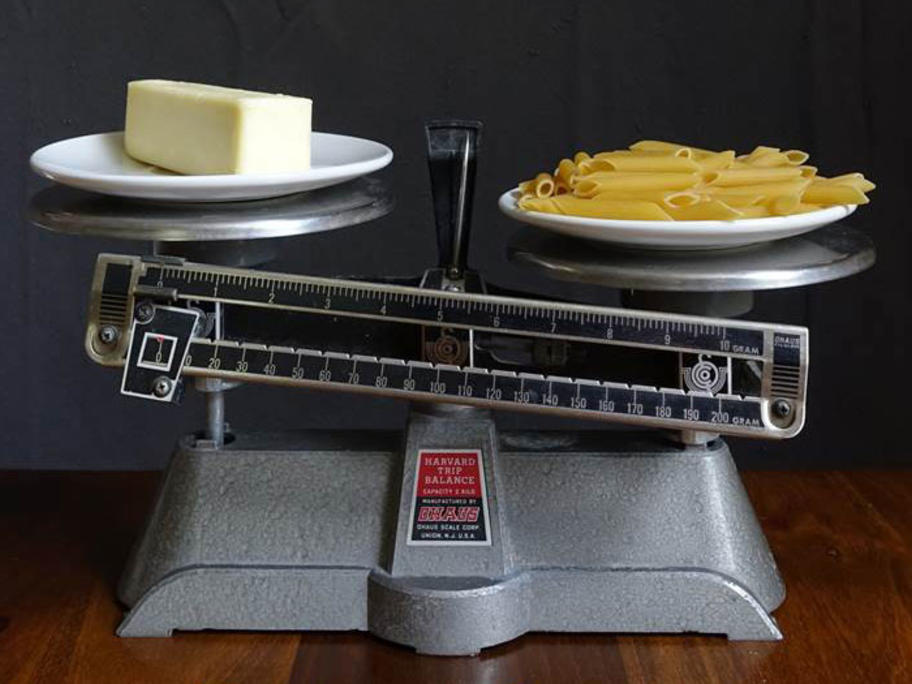 A review of 53 studies covering more than 68,000 patients in weight-loss trials found low-carb diets led to a significantly greater weight loss, a difference of just over a kilo, compared with low-fat diets.
Compared to no diet, low-fat diets led to a statistically insignificant difference in weight loss of 0.36kg.
An accompanying editorial notes that the greater weight