Bone drugs reduce metastases in breast cancer
Adjunct bisphosphonate therapy reduces the risk of bone metastases in women with early breast cancer, an updated Cochrane review shows.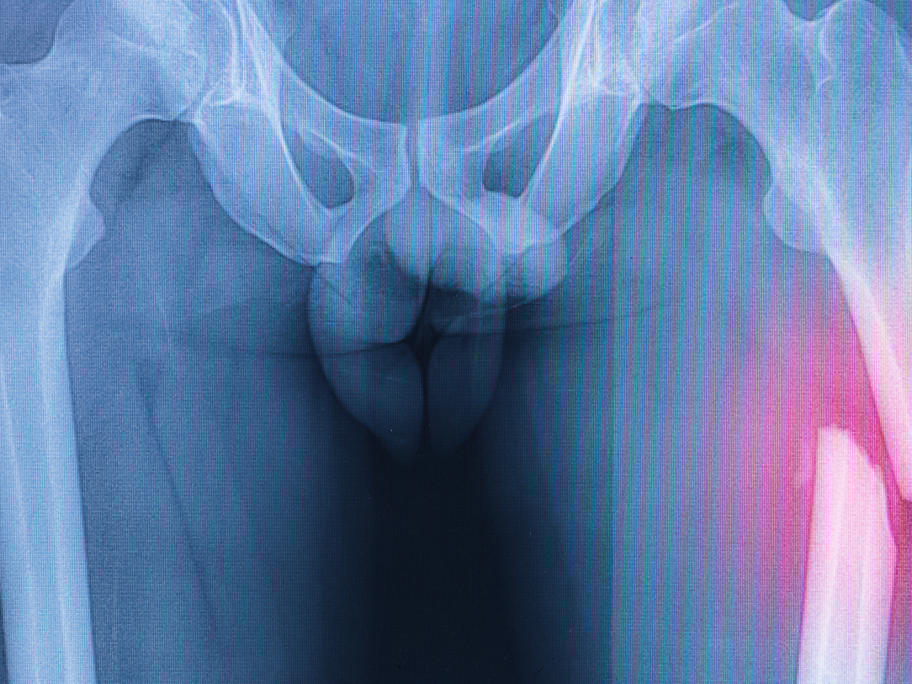 Australian researchers analysed 17 studies with 26,000 women and found that, compared with placebo or no bisphosphonates, the bone agents improved survival. The benefit was confined to post-menopausal patients.
The studies used either intravenous zoledronate 4mg, oral clodronate 1600mg a day, or oral ibandronate 50mg a day.
Among women with advanced breast cancer, but no bone metastases,