Boot camp leaves soldiers with bigger hearts
Clare Pain reports from the Cardiac Society of Australia and New Zealand Annual Scientific Meeting in Perth, 10-13 August 2017.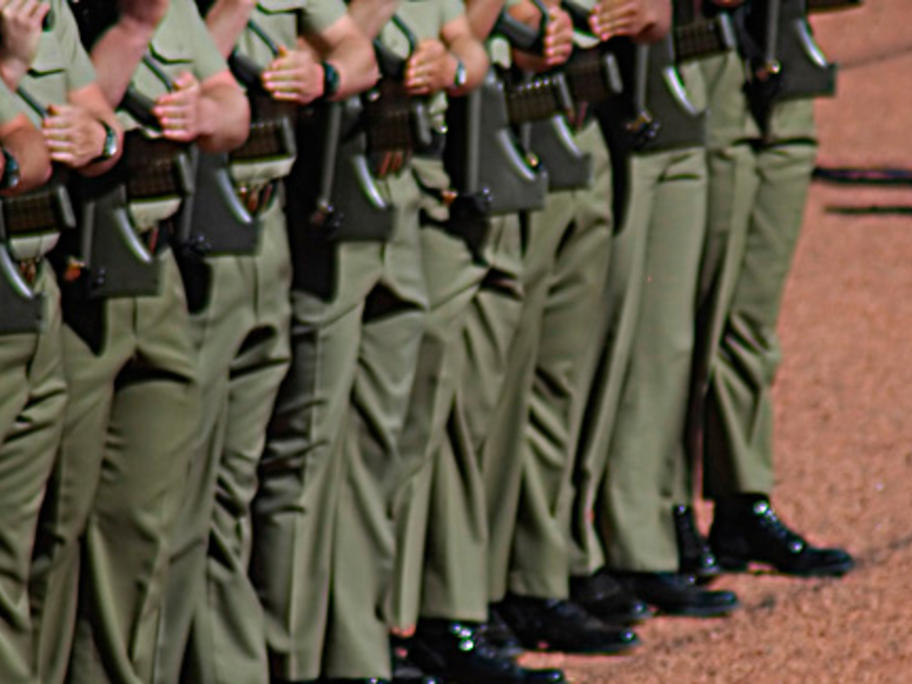 ---
Soldiers develop left ventricular hypertrophy during training in a khaki version of athlete's heart, cardiologist Dr Kelly Stanton told conference delegates.
Mean left ventricular volumes increased from 127mL to 139mL and then to 153mL as soldiers went through two successive high-intensity training programs lasting 80 and 72 days respectively.
Left ventricular