Botulism outbreak linked to heroin injection
Four cases of wound botulism were confirmed and another two suspected in the outbreak during October to November, infectious diseases experts reported.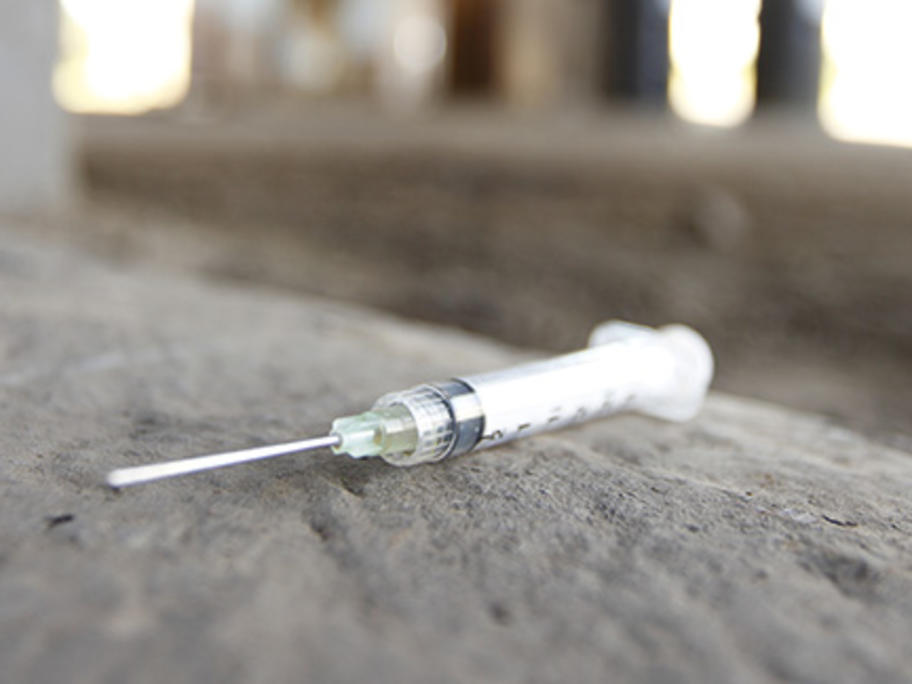 The cases presented with abscesses and neurological symptoms including dysphagia, dyspnea and ptosis.
Most cases of botulism linked to IDU in Europe have been reported in the UK but outbreaks have also been seen in Spain, Germany and Switzerland.
The Norwegian cases were linked to an intramuscular method of