Brain tumour link to contraception dismissed
In a recent study from Denmark, researchers found the risk of glioma doubled among women using hormonal contraception, including oral contraceptives, for five years or more.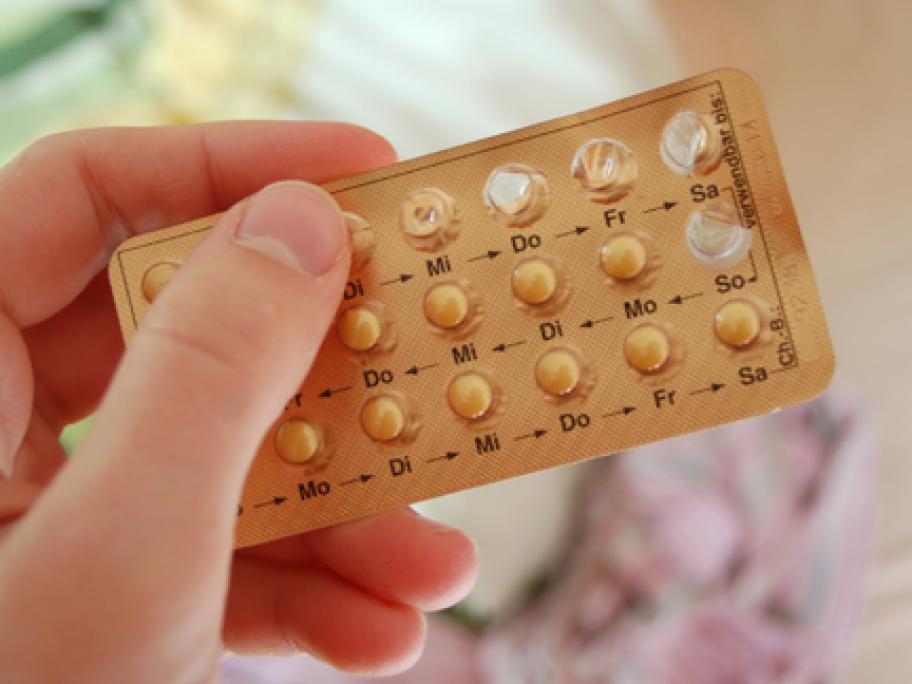 The cross-sectional study analysed data from the country's entire female population of reproductive age (15–49) between 2000 and 2009, with researchers finding 317 glioma diagnoses in that time.
"In my view, the findings are of no biological or clinical significance," said Professor Henry Burger, emeritus director of the MIMR-PHI Institute of Medical Research at Monash University.