'Brainbooster' to be sold for Alzheimer's
Souvenaid is a 125ml drink containing omega-3 fatty acids, uridine, choline, phospholipids and B vitamins, which manufacturer Nutricia claims support synapse formation and memory function.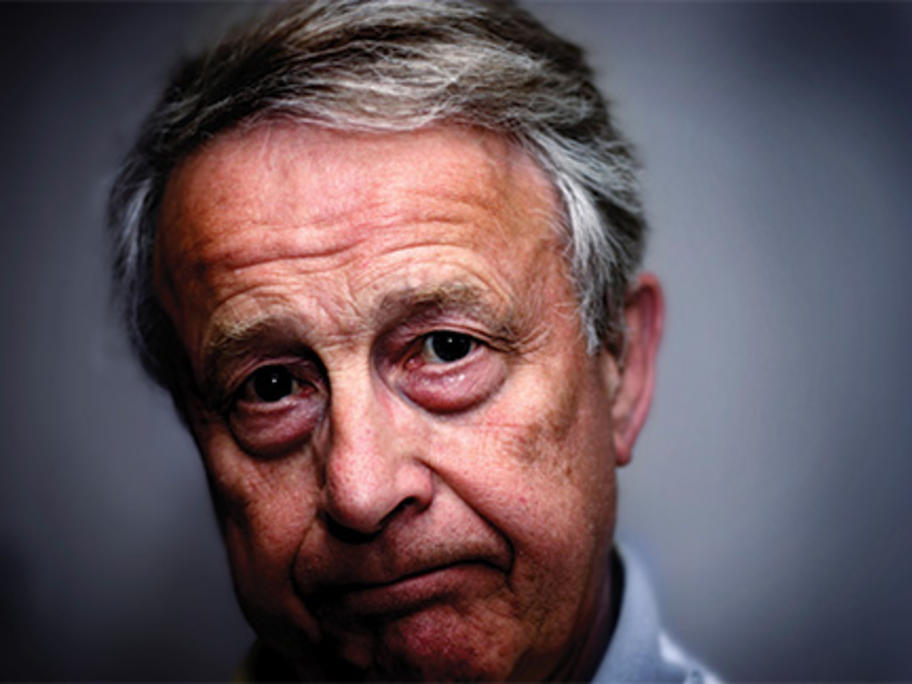 Two randomised controlled trials found it improved memory over 24 weeks. The Souvenir II study of 259 drug-naive patients found it improved memory in mild AD. 
Electroencephalography (EEG) measures suggested it had an effect on brain functional