Breast cancer genes linked to secondary leukaemia
THE genes that increase susceptibility to breast cancer may also make survivors more likely to develop secondary leukaemia, a small study suggests.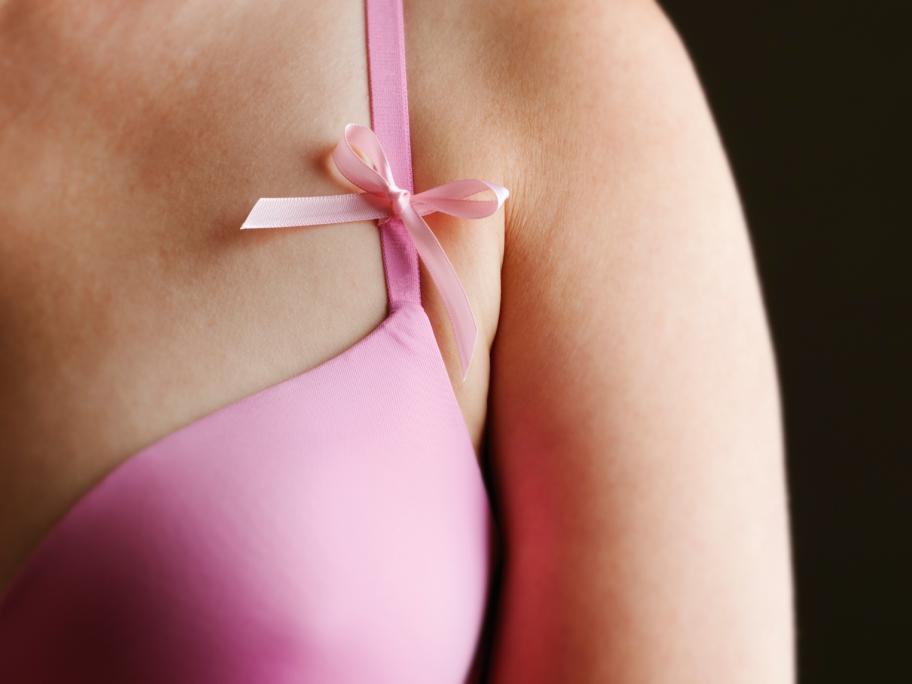 The finding, from a retrospective study of 88 women with leukaemia who had previously received cytotoxic treatment for breast cancer, suggests not all secondary leukaemia is therapy-related.
Researchers from the University of Chicago found that one in five of the cohort, drawn from a therapy-related leukaemia (TRL) registry, had deleterious mutations in the breast cancer susceptibility genes BRCA1, BRCA2, p53, CHEK2 and PALB2.