Breastfeeding rates boosted by shopping vouchers
Offering new mothers shopping vouchers encourages them to continue breastfeeding, a UK program has shown.
The unusual financial incentive lifted breastfeeding rates for babies aged between six to eight weeks by nearly 6%, according to researchers.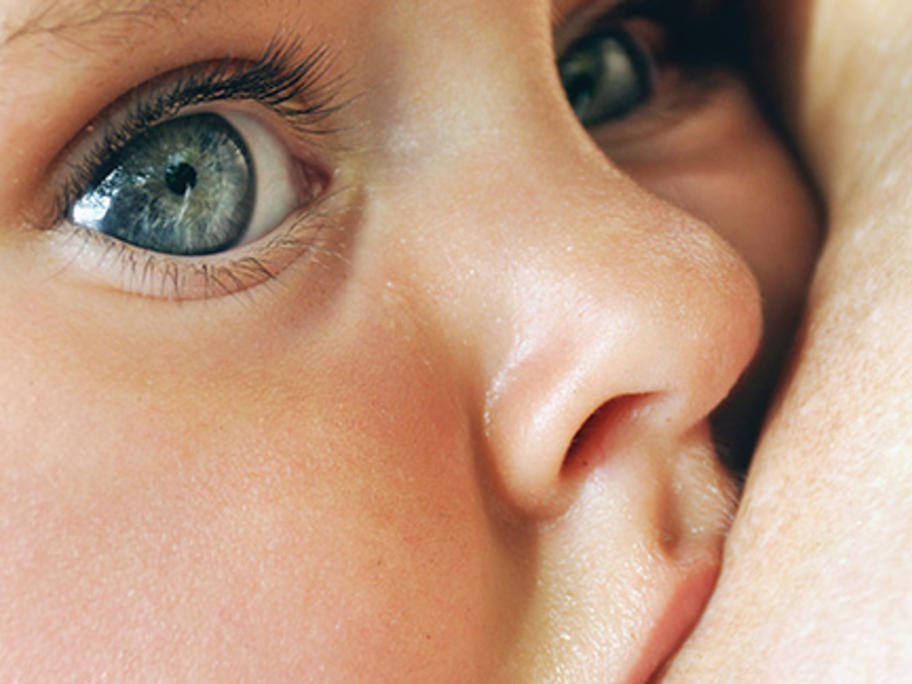 A randomised trial involved more than 10,000 new mothers in northern England where breastfeeding rates are well below the national average of 44% at 6-8 weeks.
To encourage new mums to continue