Brits question Aussie FODMAP diet
THE Australian-developed FODMAP diet is backed by sparse evidence and doctors should be wary, a British journal says.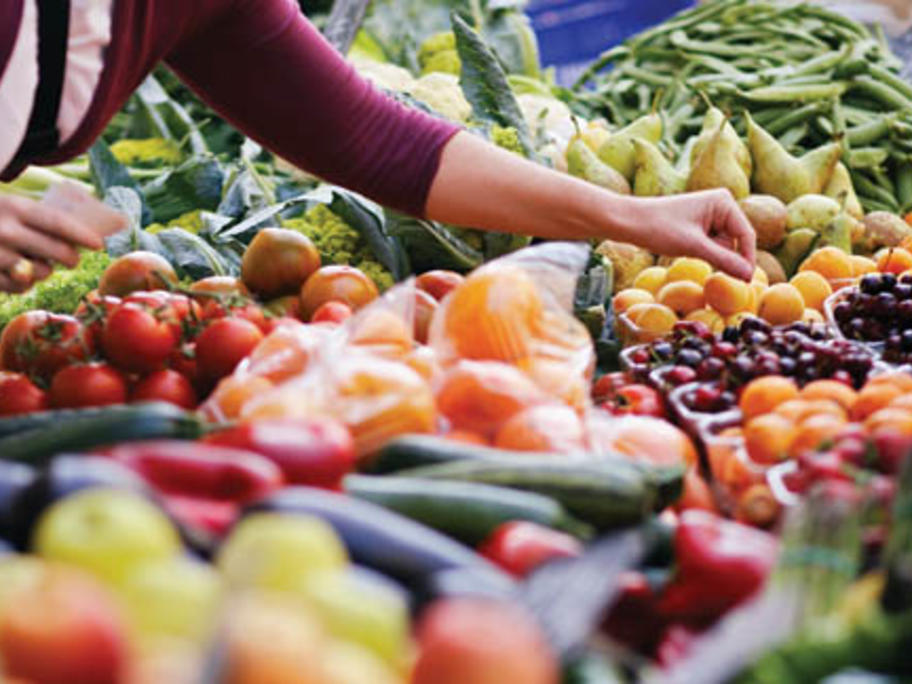 The diet, developed by Professor Peter Gibson of Monash University, is designed to help irritable bowel syndrome patients by cutting short-chain carbohydrates thought to trouble the small intestine.
It cuts milk and foods such as wheat, onions, legumes, honey, apples and artifical sweeteners, usually for four to eight weeks, until symptoms settle.
Several studies have demonstrated its efficacy in improving IBS symptoms,