Bullied children three times more likely to self-harm
The risk for self-harm was much higher among children with behavioural or emotional difficulties and those from troubled families.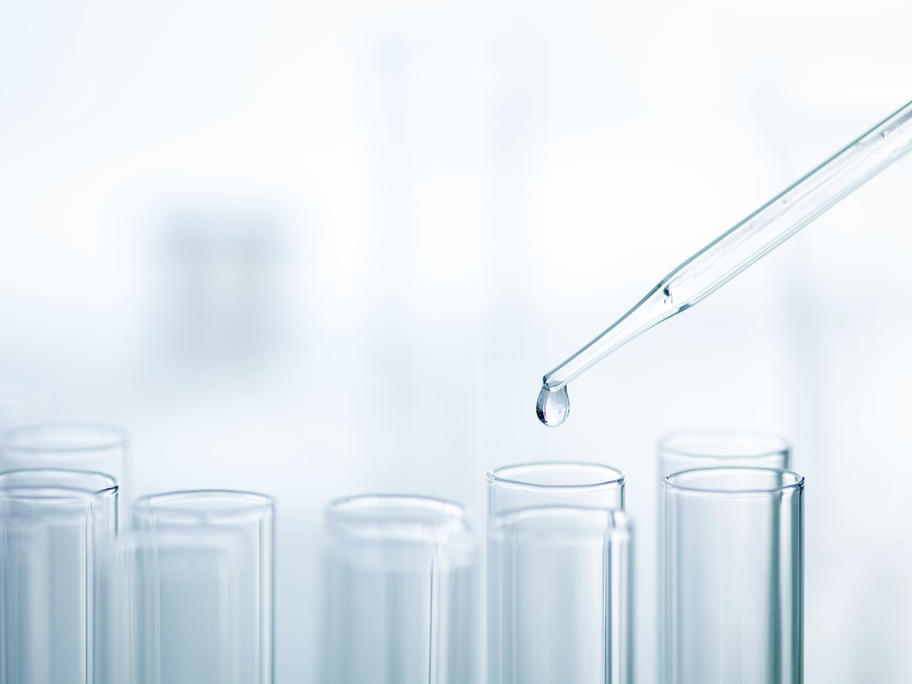 According to the study's findings, about half of 12-year-olds who subjected themselves to deliberate injury had been frequently picked on.
The authors, from King's College London, looked at more than 1000 pairs of twins – born between 1994 and 1995 in England and Wales – at five, seven, 10 and 12 years of age.
Some 237 children were victims of frequent bullying. Of that number, 18 (about 8%)