The buzz on Ross River
JAPAN had its first case of Ross River virus disease in May 2013.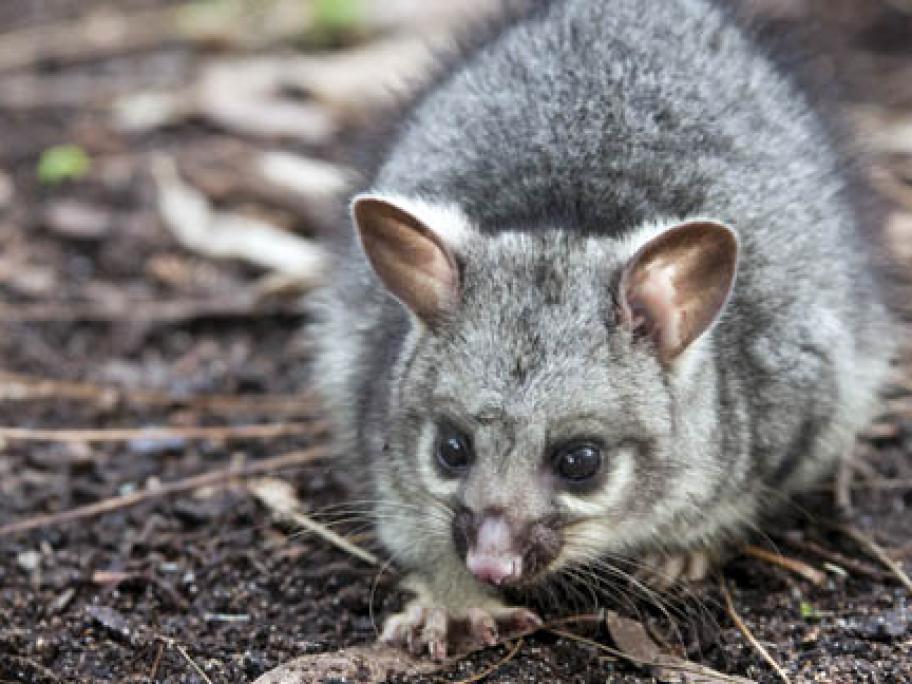 A 31-year-old Japanese woman presented in Japan with a persistent arthralgia of almost three months' duration. Left ankle and right knee arthralgia had occurred after she had been in Australia for two months. The patient had no arthritis or history of fever or rash. Serology confirmed Ross River virus (RRV) as the cause.
RRV disease is generally not thought of by Australians as a travel-related problem since RRV is endemic. Although present throughout Australia, the incidence of RRV disease varies across