Caesars save money for developing countries
US researchers calculated the benefit-cost ratio for providing caesareans in cases of obstructed labour, finding it highly cost effective in 48 of the 49 countries studied.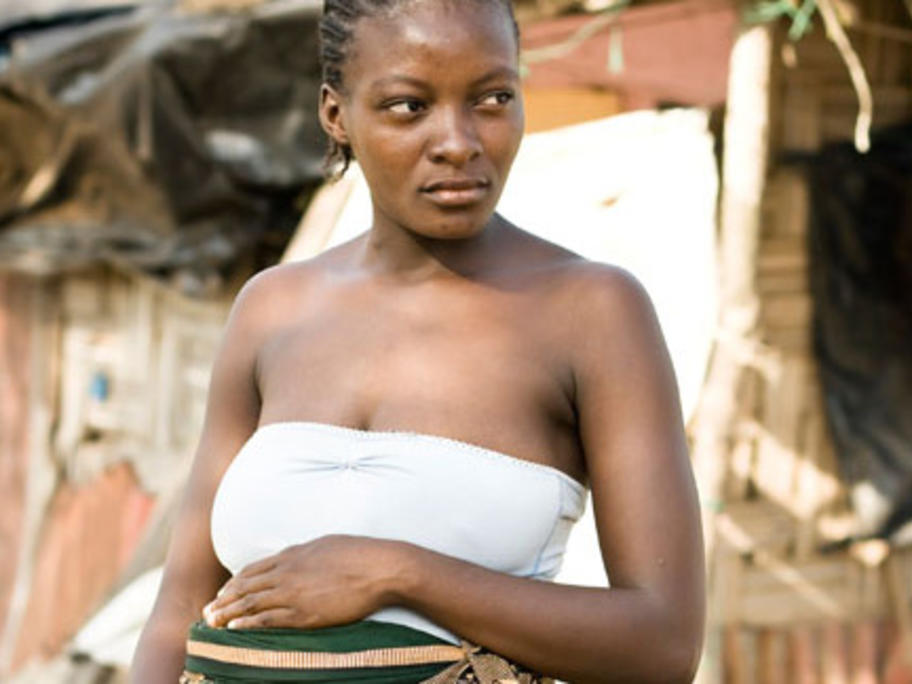 In 46 of the countries, caesarean sections have the potential to create a net positive economic benefit, producing US$6 of economic value for every US$1 invested in the surgery. 
The median economic benefit of preventing death and disability outweighed the cost of the procedures, they said.
Up to 273,000 women die each year from pregnancy complications but a caesarean