Call to halt HTLV-1 spread among Indigenous
Three recorded deaths in a decade from adult T-cell leukaemia/lymphoma (ATLL) caused by human T-cell lymphotropic virus type 1 (HTLV-1) infection are "just the tip of the iceberg", according to Dr Lloyd Einsiedel, of Flinders University.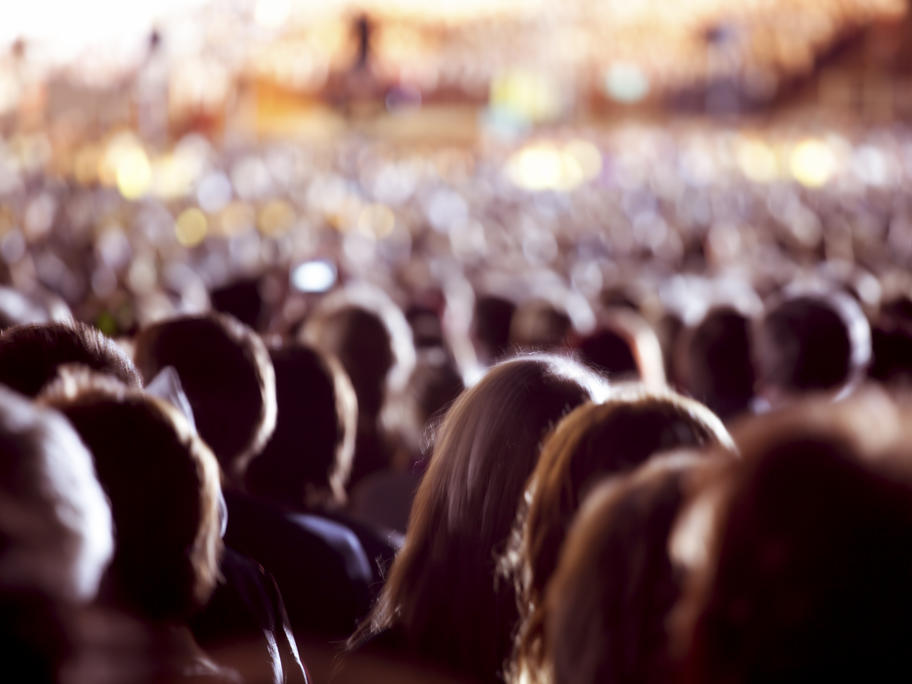 HTLV-1 seropositivity approaches 40% for patients admitted to Alice Springs Hospital.
The predominant mode of transmission is breastfeeding, although the virus can also be sexually transmitted.
High prevalence of HTLV-1-