Call to protect crying infants by treating angry dads
FATHERS of chronically crying infants should be screened for depression and anger issues, Australian researchers warn.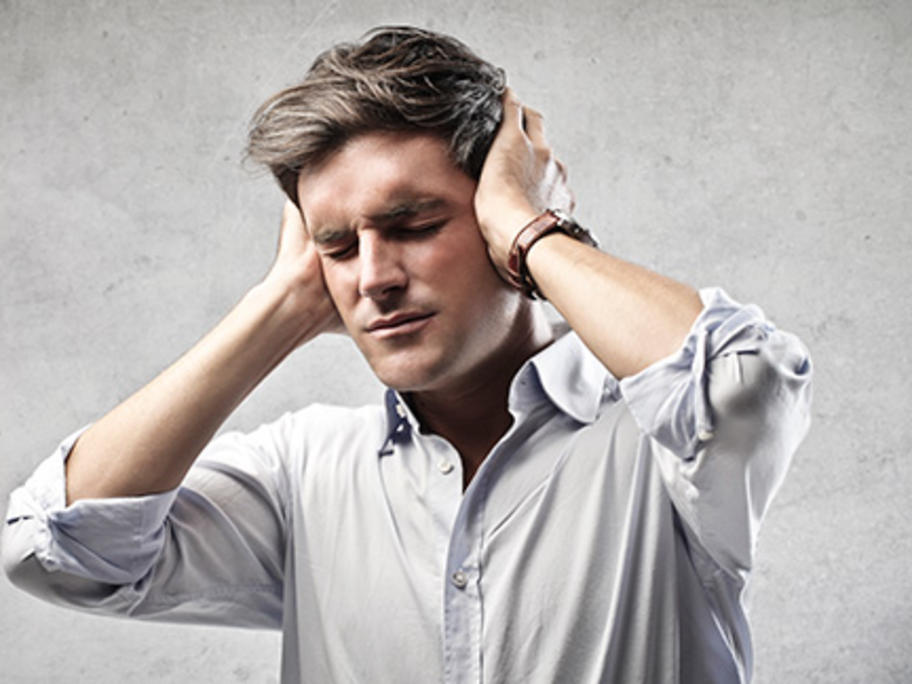 A study offering rare insights into male postnatal mood has found increased depressive symptoms and feelings of anger towards the infant at the very time when babies are at greatest risk of harm.
The researchers, led by the Murdoch Children's Research Institute, say infant crying duration peaks at about 2.5 hours per day at six to eight weeks of age.
Most cases of abusive head trauma (formerly known as shaken