Call to raise awareness of repeat MI
GPs are being urged to take a hard line with MI survivors following the revelation that 40% ignore their doctor's instructions.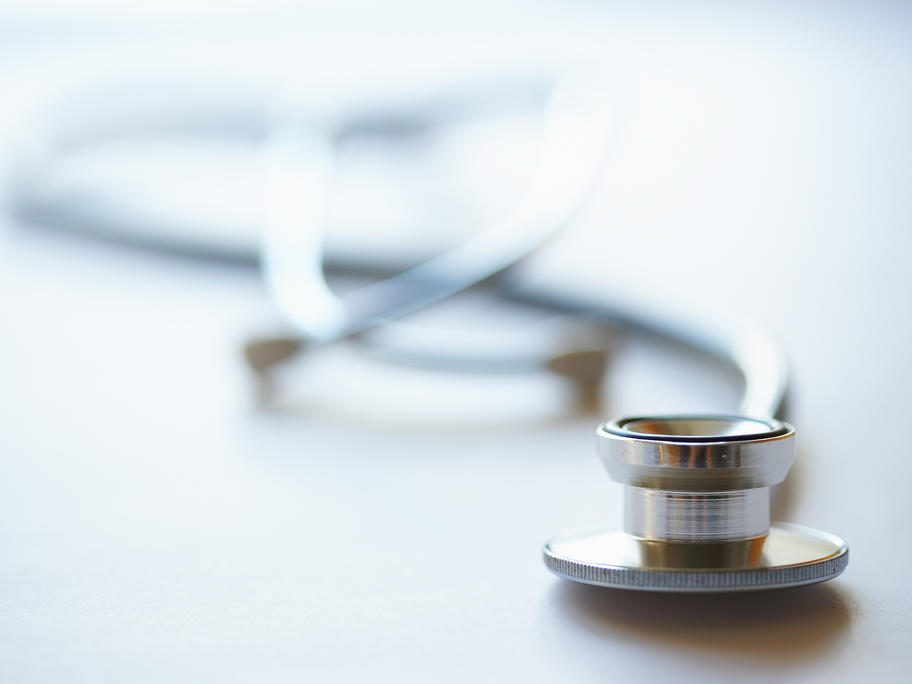 The report, Two Hearts One Future, led by the Baker IDI Heart and Diabetes Institute, involved an online survey of 536 patients who survived MI following hospitalisation and 511 carers.
It revealed widespread complacency about GP advice, with a third of survivors occasionally forgetting to take prescribed medication.
Only 39% of women