Call to revise pregabalin starting dose
THE recommended starting dose for pregabalin in neuropathic pain should be revised from 150mg to as low as 25mg to minimise side-effects, a pain specialist says.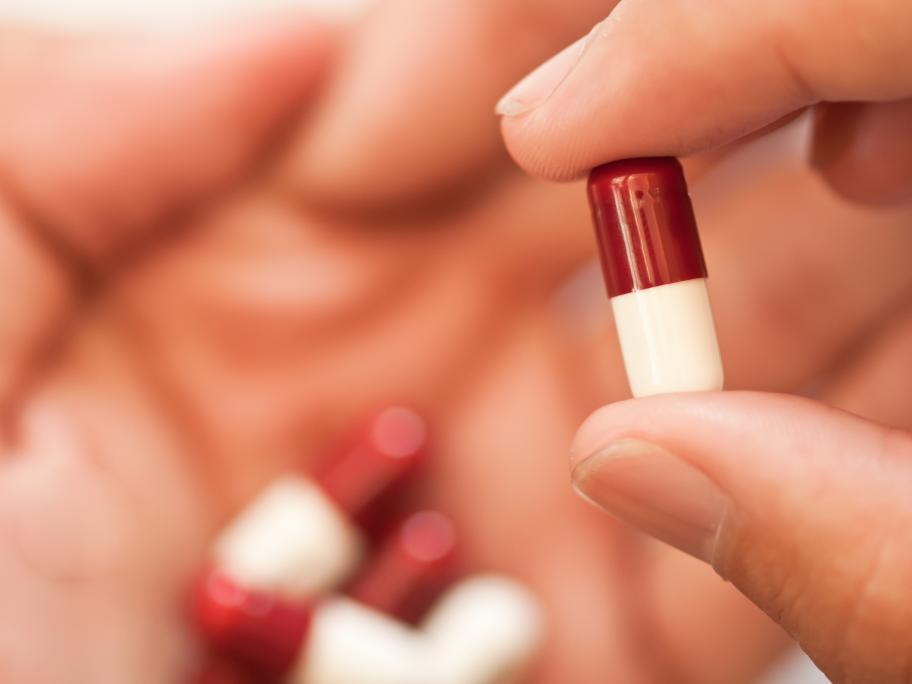 Dr Ian Thong, a pain specialist based in Bathurst, NSW, says his experience is that many patients have intolerable side effects with pregabalin when they are given the starting dose of 75mg twice daily.   
This leads to patients stopping the drug altogether before it relieves pain.
"We are realising that people are coming off the medication because the side effects are too high but if you start