Call for trials of vitamin D for lupus fatigue
Controversial research
Australian rheumatologists are calling for clinical trials to determine whether vitamin D supplementation can reduce fatigue in patients with systemic lupus erythematosis (SLE).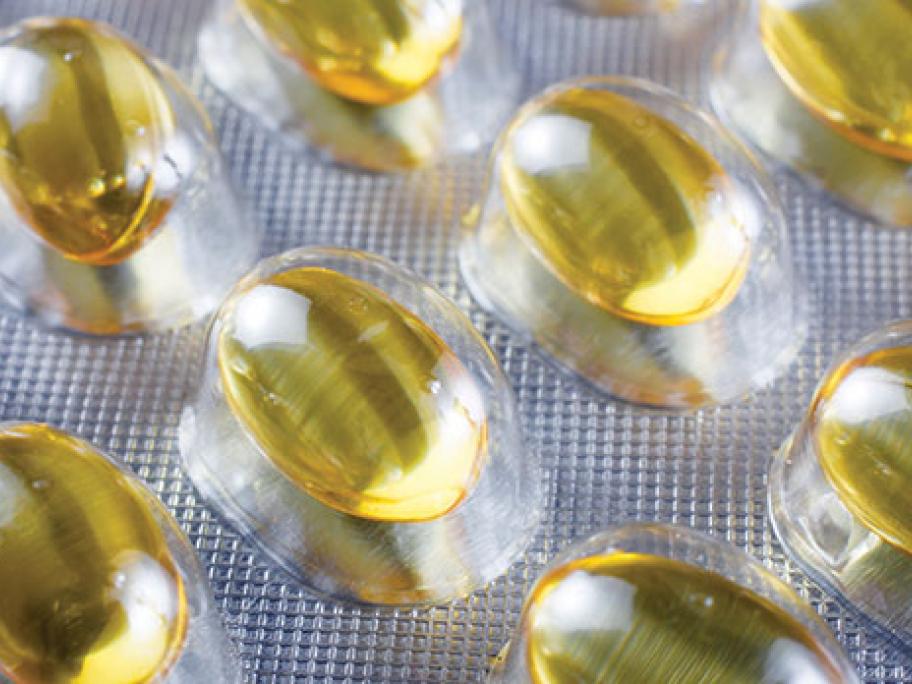 The majority of SLE patients identify fatigue as their most disabling symptom, say the authors of a review in Lupus, led by Dr Sean O'Neill of Liverpool Hospital and the Ingham Institute for Applied Medical Research.
Studies have shown an inverse correlation between vitamin D levels and fatigue as well as other SLE symptoms, the authors report.
They say there are plausible biological