Camels possible source of new NT rotavirus strain
A single transmission involving human exposure to strains carried by feral camels, goats or rabbits may have contributed to an outbreak involving six individuals.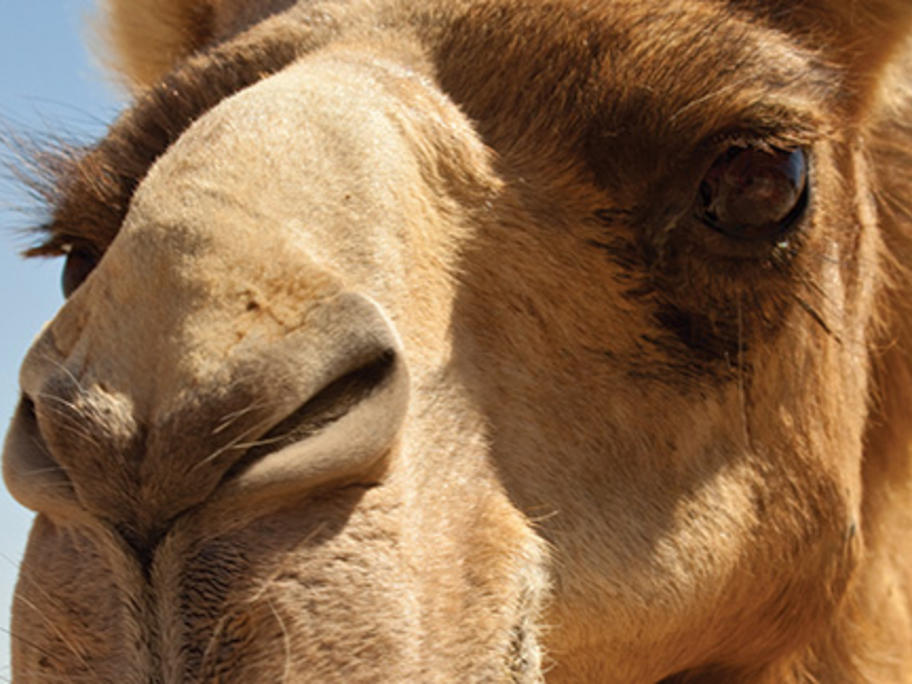 The new strain is different to globally circulating strains, the researchers say in an article accepted for publication.
"This study emphasises the need for continued surveillance of the rotavirus strains circulating in the NT population to help guide current and future vaccination strategies," the researchers said.