Can testosterone help prevent diabetes?
TESTOSTERONE hit the headlines again in June when the US Food and Drug Administration announced it was investigating the risk of stroke, myocardial infarction and death in men taking it.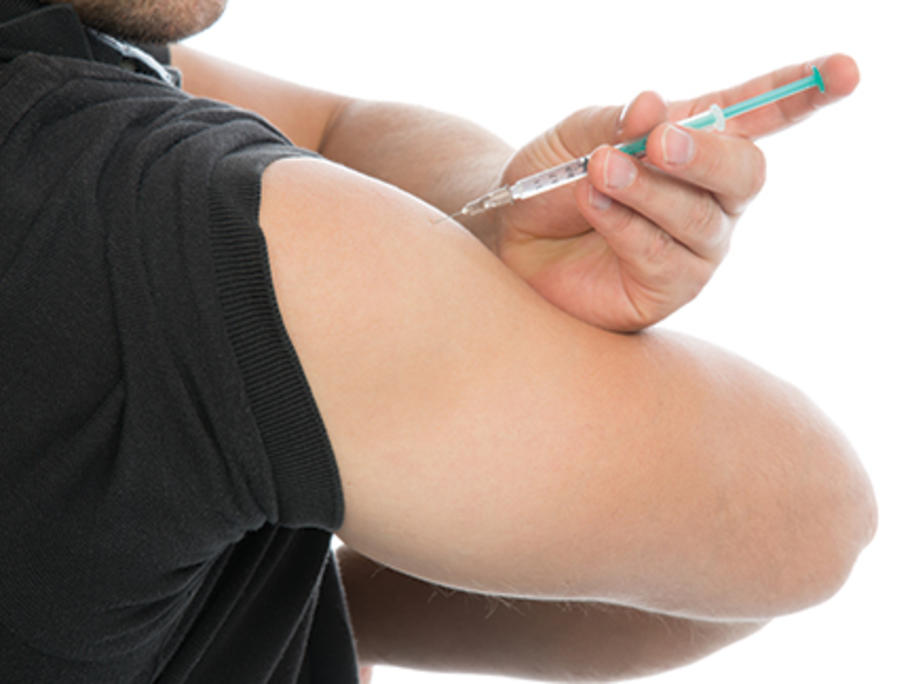 Supplementation is not recommended in men who don't have an associated medical condition but one landmark Australian trial aims to determine whether it is safe and beneficial in preventing type 2 diabetes.
The $4.8 million Testosterone for the Prevention of Diabetes Mellitus (T4DM) study is still enrolling patients and, while it