Can vit D play a role in diabetes prevention?
Young adults with inadequate levels of vitamin D appear to have much higher risk of developing type 1 diabetes as adults, Harvard researchers have found.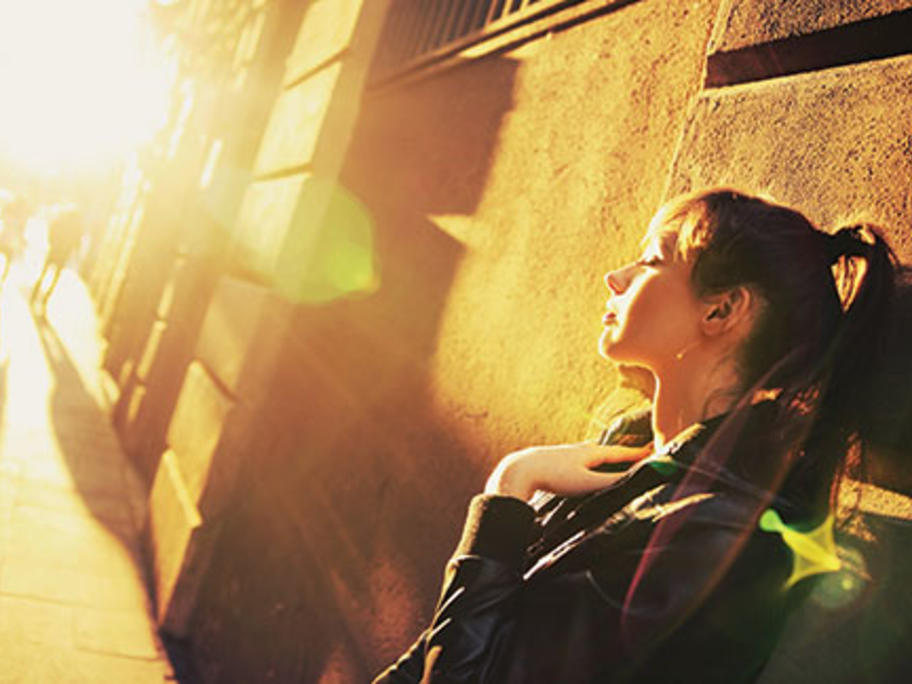 Despite once being known as 'juvenile diabetes', 60% of type 1 diabetes cases develop after age 20, and vitamin D may be protective against it, the authors say.
Dr Kassandra Munger and her colleagues set up a prospective case-control study using serum samples that had been collected regularly by the US military