Cancer drug found in body building supp
In a letter to the BMJ, UK researchers said the over-the-counter (OTC) supplement, Esto Suppress, had "an obscure reference" to the drug's chemical name on its label.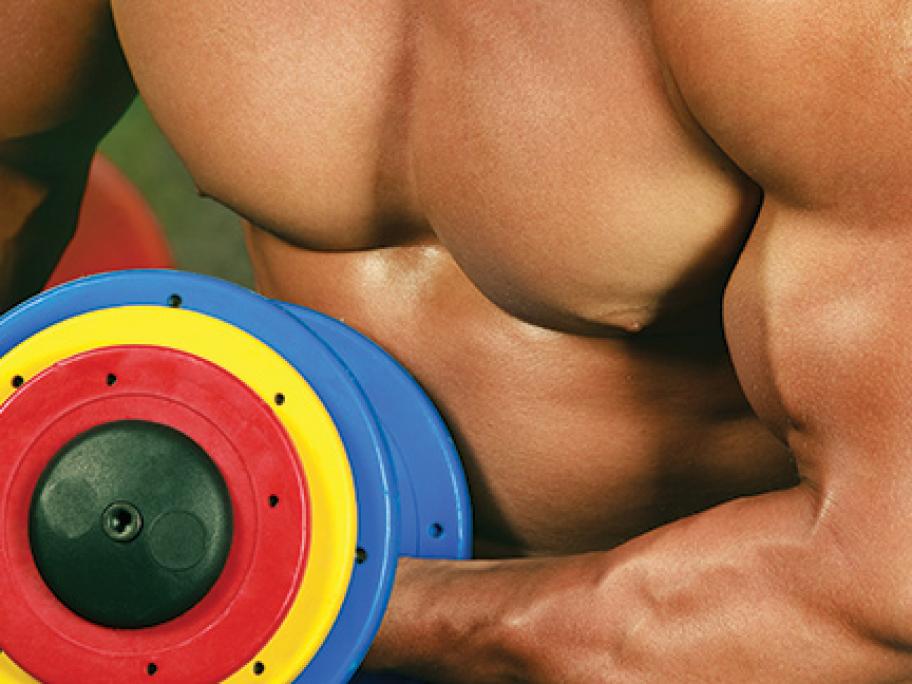 Bodybuilding discussion for-ums speculate the supplement contains tamoxifen — traditionally sourced from the illicit market — to prevent or treat gynaecomastia, a side-effect of using anabolic steroids, the authors noted.
The researchers analysed four samples of the supplement between 2011 and early 2012.