Cancer risk higher for tall women
TALLER women are at greater risk of developing cancer, data from the UK Million Women Study show.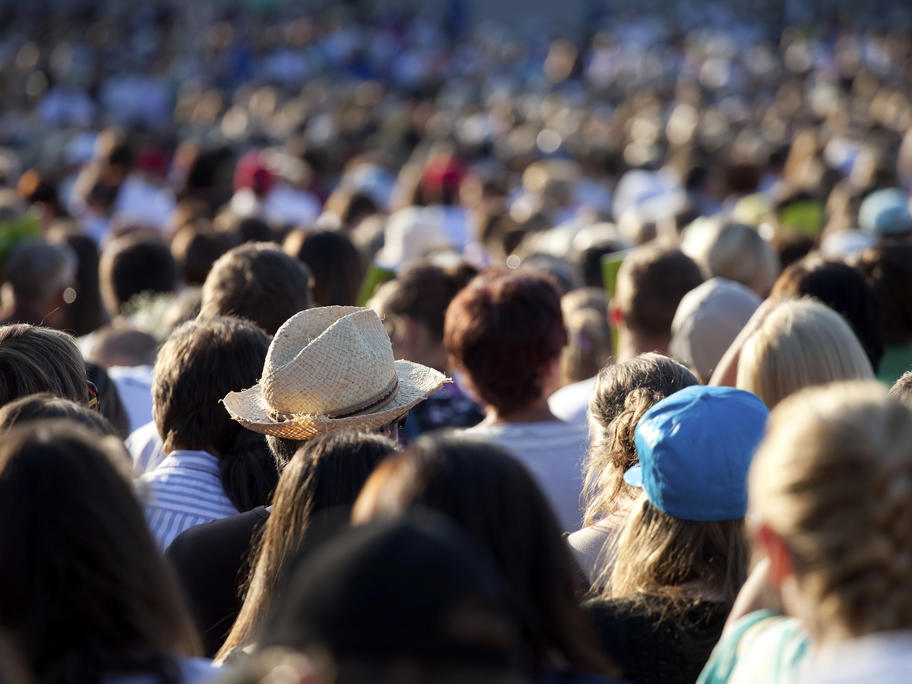 Analysis of the prospective cohort study showed that for every 10 cm increase in height, women had a 16% overall increased risk of cancer.
An increase of 10 cm in height led to a 32% increased risk for malignant melanoma, renal cancer (29%), leukaemia (26%) and colon cancer (25%).
Of the 17 cancers studied, only mouth/pharynx and bladder cancers were not associated with an increased risk due to being taller, the researchers said.
They found