Cancer-sniffing dog raises hope of diagnostic breath test
A STUDY demonstrating dogs can sniff out early-stage colorectal cancer raises the prospect a diagnostic breath test could be developed, Australian experts say.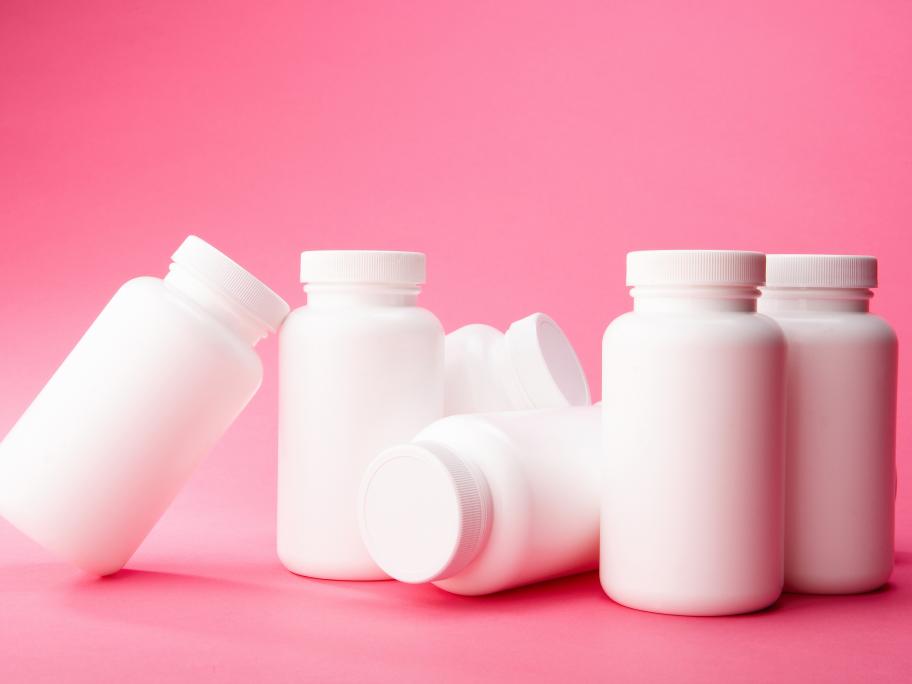 A Japanese study using an eight-year-old labrador retriever showed the dog could distinguish among breath and watery stool samples from colorectal cancer patients compared to controls that included people with benign polyps.
The sensitivity of canine scent detection compared with colonoscopy diagnosis was 0.91 and the specificity was 0.99, the researchers reported in an article published by Gut online.
Out of 74 breath and