Cannabis may contribute to antipsychotic failure
CANNABIS use may contribute to the failure of antipsychotic medications, researchers suggest.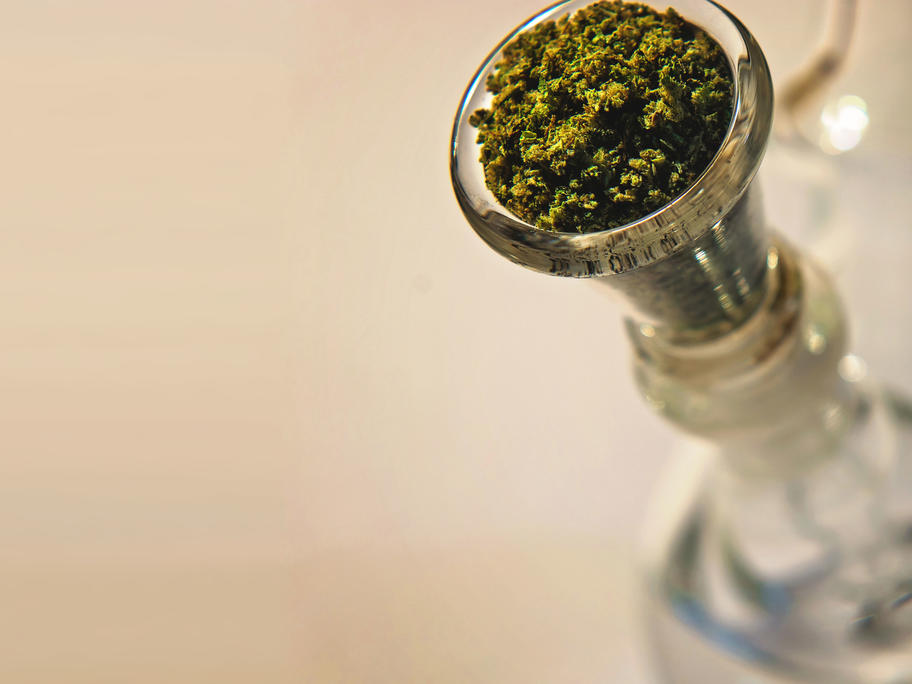 A UK study has found that people who use cannabis around the time of their first psychotic episode are 50% more likely to be admitted to hospital for long periods and also more likely to be compulsorily detained in hospital.
These poor clinical outcomes prompted the authors to remind clinicians to ask about and document cannabis use in people with psychotic disorders.
In the largest study of its kind, the researchers looked back through the