Cardiac, renal benefits shown in new diabetes drug studies
NEW data on cardiac and kidney protection afforded by diabetes medications have been presented at the American Diabetes Association meeting in New Orleans.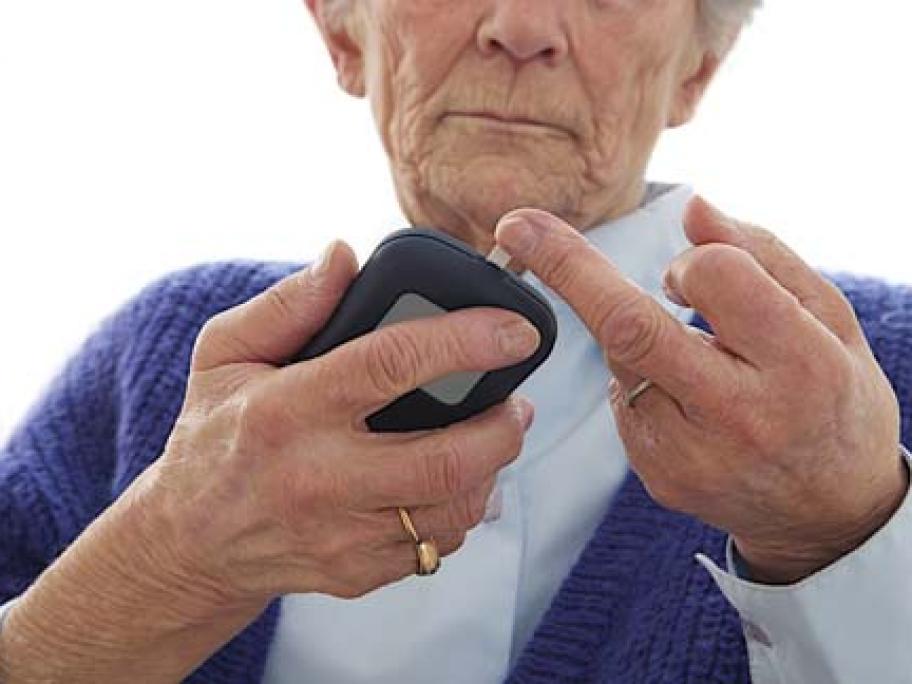 A study of liraglutide (Victoza, NovoNordisk) shows it cut the risk of myocardial infarction, stroke and death from cardiovascular (CV) causes by 13% in a trial of patients with type 2 diabetes and high CV risk.
The glucose-lowering drug was also associated with a 22% lower risk of CV mortality, a 15% lower risk of all-cause mortality and a 22% lower risk of advanced diabetic kidney disease when compared with placebo.