Carotid stenting raises stroke risk over surgery
Data covering half a million CEA procedures and 75,000 stent procedures suggested both treatments had poorer outcomes in elderly compared to younger patients, the review showed.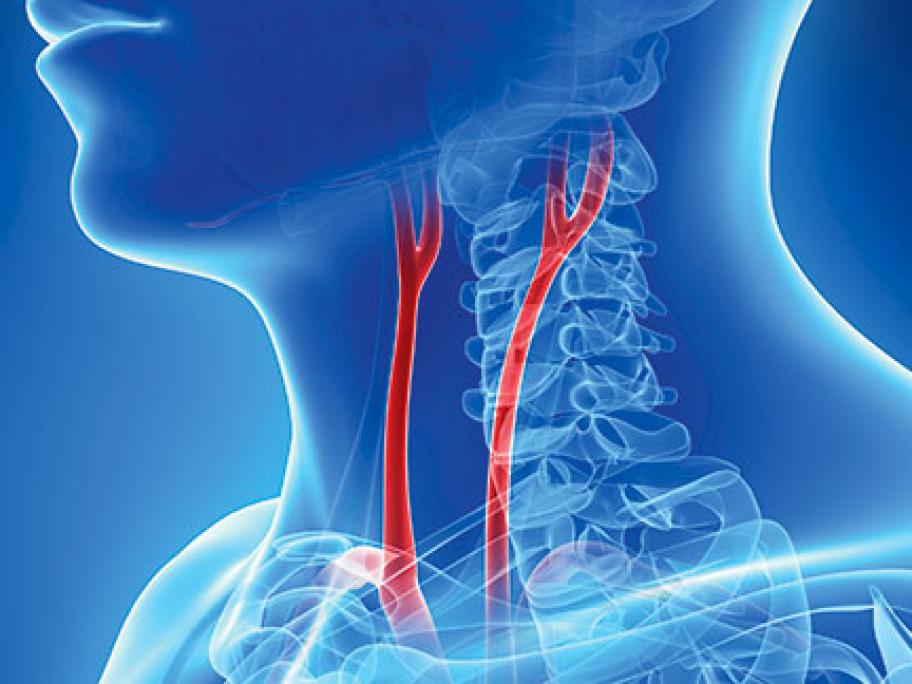 The definition of 'elderly' varied from 65 to 80 years among the studies, making comparisons difficult, a vascular specialist said in a related commentary.
However CEA remained the gold standard with better outcomes for all morbidity and mortality in the elderly "at any age", he wrote.
JAMA