Cartilage repair options
The biological repair of articular cartilage is in many ways one of the holy grails of orthopaedics, in that, if it were possible, it would eliminate the need for joint replacement.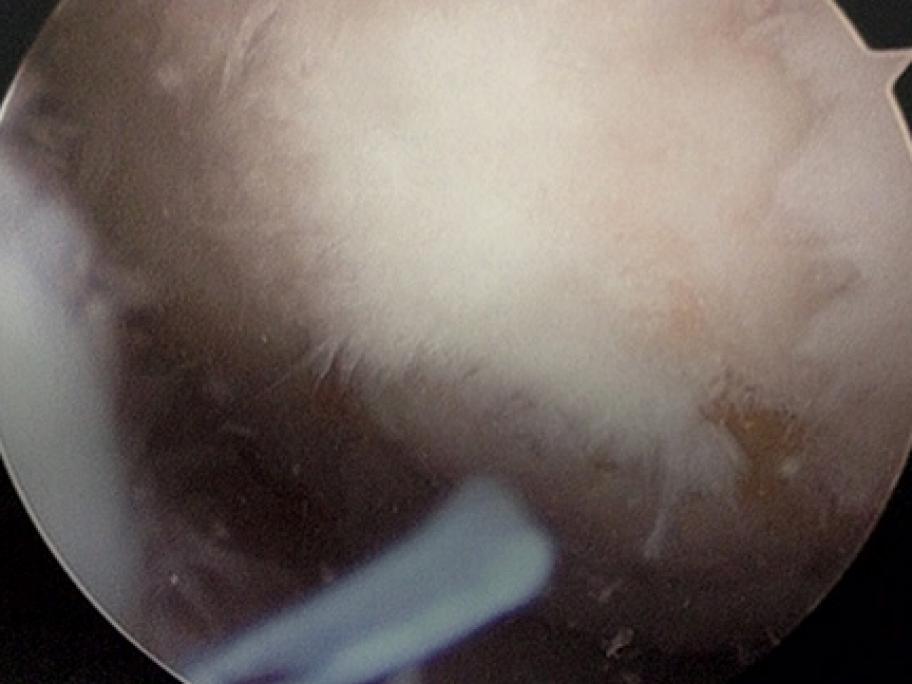 There have been many techniques tried with varying degrees of success. There definitely are clinically sound options for acute post-traumatic lesions, but unfortunately treatment for established osteoarthritis remains elusive.
This is a brief overview of current treatment options.