Cataracts reduced through long-term multivitamin use
The US Physicians' Health Study II, involving 14,600 men aged 50-plus, showed those randomised to daily multivitamins plus vitamins C and E were 9% less likely to develop cataract over 11 years of follow-up compared to those taking placebo.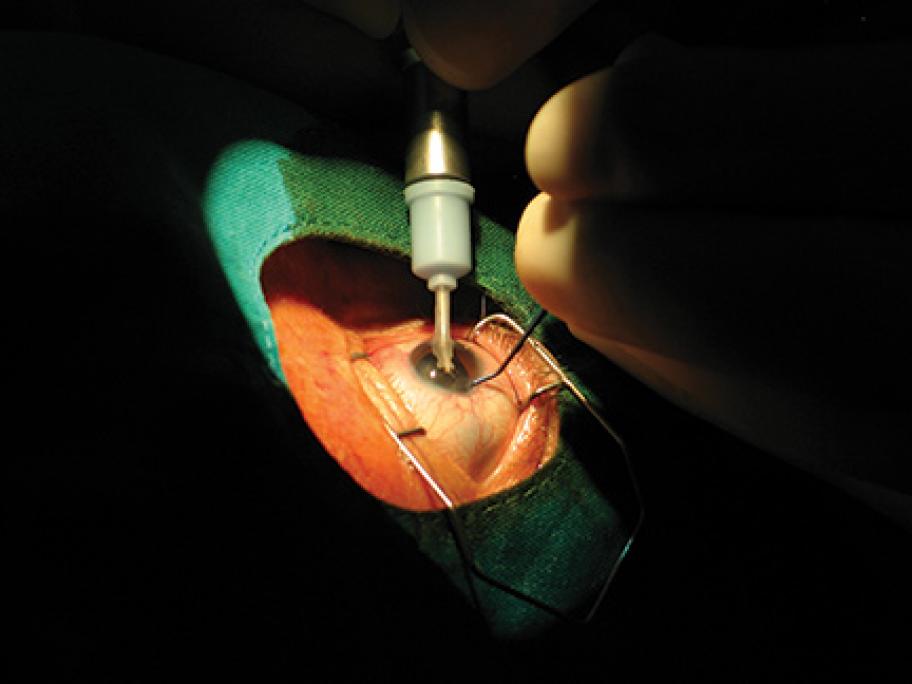 Men in the multivitamin group had a 19% increased risk of age-related macular degeneration. Although it was not statistically significant it warranted further study, the authors said.
Even the modest reduction of cataract in this study would have a big public health impact, they