Caution over drugs for LUTS in the elderly
NONE of the drugs commonly used for lower urinary tract symptoms (LUTS) in the elderly have an ideal efficacy/safety ratio, according to an international consensus.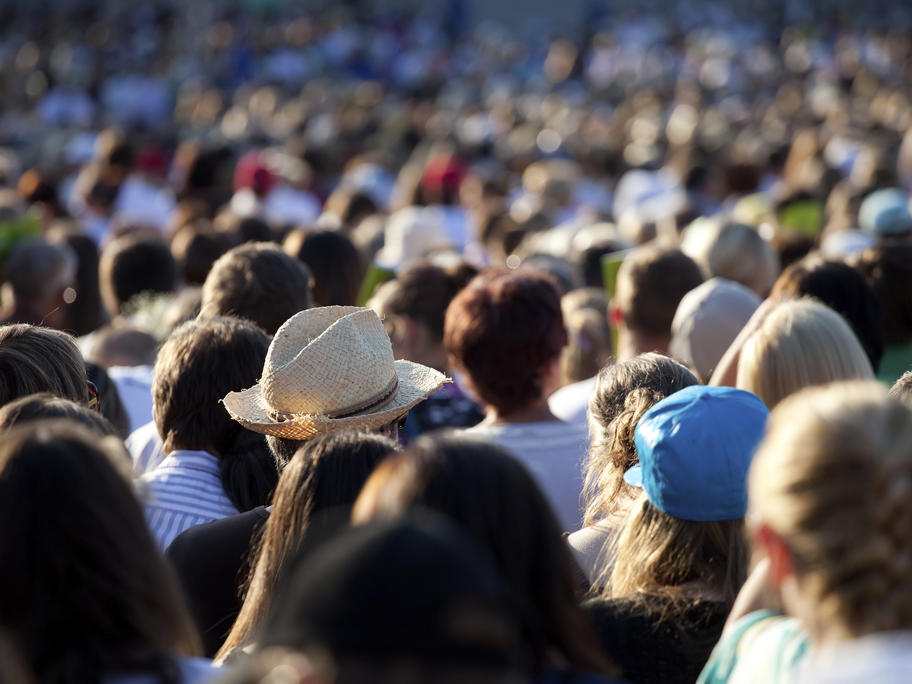 After a systematic review of 16 medications, the expert panel concluded that only three drugs could be considered "beneficial",  because of their proven or obvious efficacy. These were dutasteride, finasteride and one not registered in Australia, fesoterodine.
In fact, most medications used for LUTS in people older than 65, particularly those from the