Caution urged for Paleo diet in diabetes
THERE is no long-term evidence showing the benefits of a Paleolithic diet for people living with type 2 diabetes, an Australian diabetes researcher warns.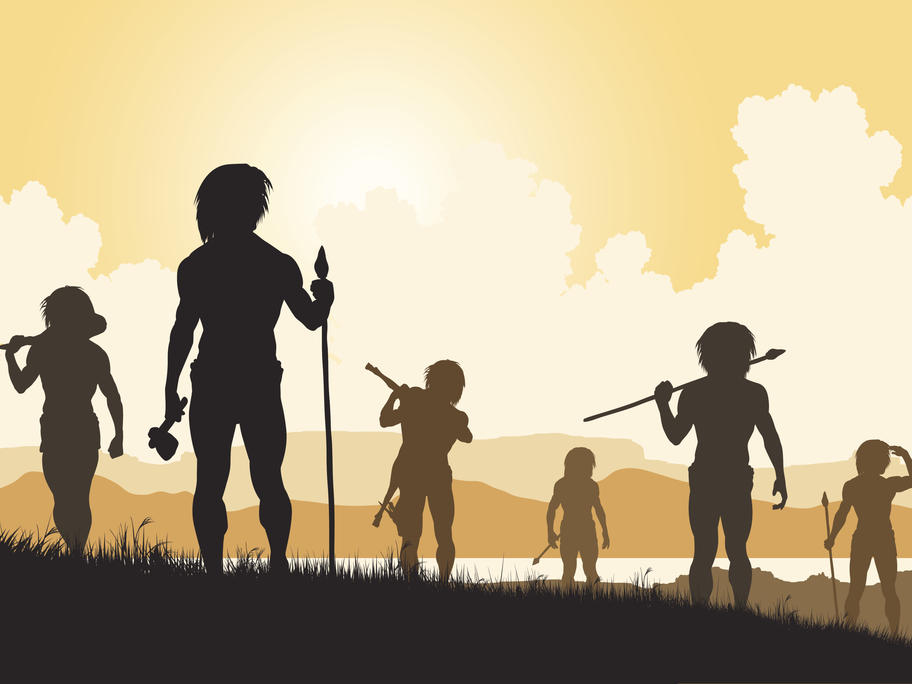 Associate Professor Sof Andrikopoulos from the University of Melbourne says trials analysing the diet's long-term efficacy in diabetes are few and far between.
One study on healthy, normal-weight people put on the Paleo diet for 10 days showed reduced plasma lipid levels and blood pressure compared with usual diet. However, there was no change in fasting plasma glucose or insulin levels.